By Jeremy Neel,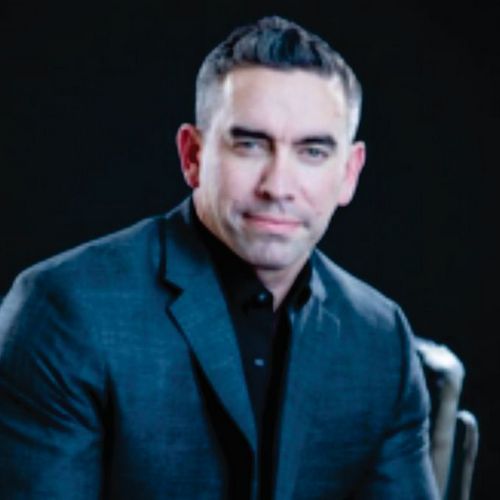 It's a well-known fact that mold destroys homes and ruins people's health. Yet, some people aren't aware of how to find out if there is mold in their homes. While mold is a problem anywhere, Florida's weather creates more risks for mold. Florida's high heat and severe storms increase the risk of mold in homes and commercial buildings.
How Mold Gets into Your Home or Building
Mold starts with dampness and condensation. According to the CDC, mold occurs both inside and outside of homes and buildings.
The ways mold can enter your home are:
On your clothes
Open doorways and windows
Vents
Heating and air conditioning systems
storm damage and flooding
water damage such as broken pipes
How Mold Affects Your Health
Mold impacts people's health. Some people may experience symptoms at the beginning of mold growth. Others may never experience any symptoms at all. Symptoms of mold exposure range from mild to serious.
Some mold exposure related symptoms are:
Runny nose
Allergies
Skin and eye irritation
Asthma
Infections
People with weakened immune systems may experience chronic illness and infections. Thus, it is important to know where to look for mold and how to recognize it.
Signs of Mold in Your Home or Building
Mold growth can occur undetected. It likes to hide under floors, on ceilings, on the carpet, on drywall, and even behind wallpaper. There may be a full-blown infestation before someone notices mold.
If you recently experienced a storm or flooding, or if you suspect mold may be in your home, here are some signs to look for:
Complaints of mold-related illnesses
Headaches
People feel fatigued
A stinky smell coming from your air conditioner or vents
A dark substance growing in tile grout
Peeling wallpaper
Discoloration or fuzzy growth on walls, ceilings, and furniture
Condensation
Pools of water from structural or plumbing leaks
An earthy or musty smell
What Mold Looks Like
If a home or commercial building owner suspects mold, it's important to know what to look for and where to look for it. According to the Florida Department of Health, mold has more than one look. It may be fluffy, like cotton, have the texture of velvet, or look leathery. Mold also comes in a variety of colors such as brown, black, white, yellow, green, and gray.
Where to Look for Mold
As mentioned before, mold likes to hide in not-so-obvious places. That does not mean that there aren't telltale signs. The best places to look for mold are where there is visible water or condensation. This can include air conditioners, vents, and dehumidifiers. Another place to look is where the musty mold smell is strongest.
It is best to have a professional deal with it for you. Prolonged exposure is harmful. By the time someone finds signs of mold, it's possible that the mold has been around for a while.
Professional mold removal and remediation experts safely expedite the removal of harmful mold. They can also take steps to prevent further outbreaks. When choosing a mold removal and remediation company, make sure to pick certified experts.
Apex is the local's choice when it comes to water, fire, wind or mold damage. Should you have an emergency water loss or mitigation needs, please contact Apex at 850-660-6900. Or visit www.apexdisasterspecialists.com.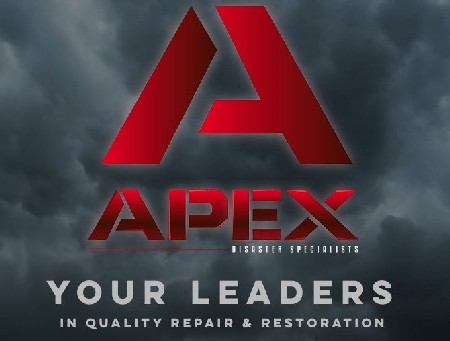 The post 10 Signs Your Home or Commercial Building has a Mold Infestation appeared first on South Walton Life | 30A News, Events and Community Information.