August temperatures can be scorching on the Forgotten Coast but finding a cool reprieve with a little ice cream or a cold drink is an easy and delicious fix! When you're strolling through the charming streets of Apalach, remember these four spots for a refreshing break.
Old Time Soda Fountain
93 Market Street
Located on Market Street across from The Seafood Grill, the Old Time Soda Fountain brings nostalgia with its black and white checkered floors and counter stools. The perfect spot to bring family or friends, find classic soda fountain ice cream treats, an eclectic variety of gift shop items and souvenirs, and homemade dog treats for your furry friends.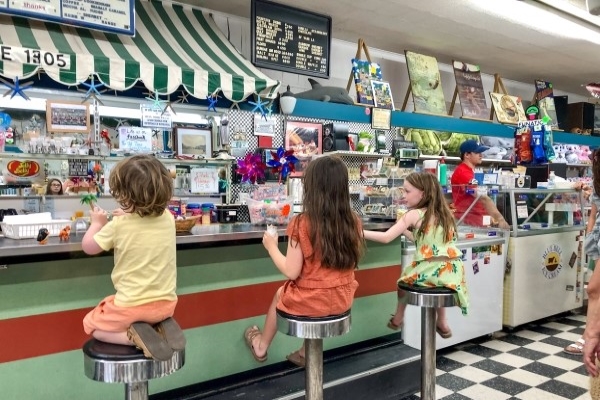 ---
Apalachicola Chocolate & Coffee Company
75 Market Street
Also on Market Street, the Apalachicola Chocolate & Coffee Company is definitely a spot to indulge! Find a luscious selection of handmade goodies including chocolates, fudge, caramels, Turkish delights, and gelato. In addition, homemade sweet and savory pastries, pies, cheesecake, cannolis, and cookies are also available! Coffee is roasted fresh on site, and several varieties of craft espresso drinks are served.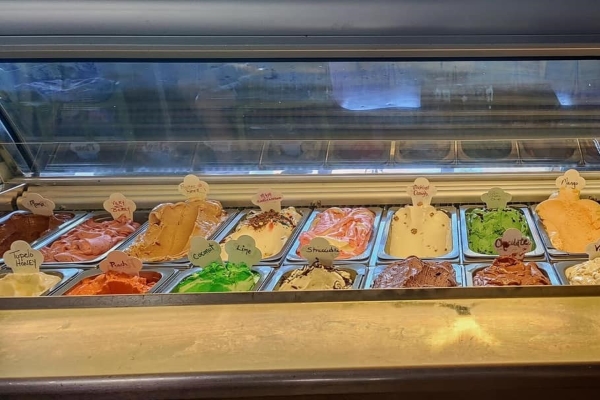 ---
Café Con Leche
234 Water Street
A sweet spot to savor the morning, this family-owned coffee shop offers a unique variety of foods and beverages including organic fair-trade coffee and espresso drinks, chai teas, pastries, sandwiches, and Venezuelan Arepas. Open for breakfast and lunch, be sure to browse the locally made arts and crafts in this welcoming streetside café.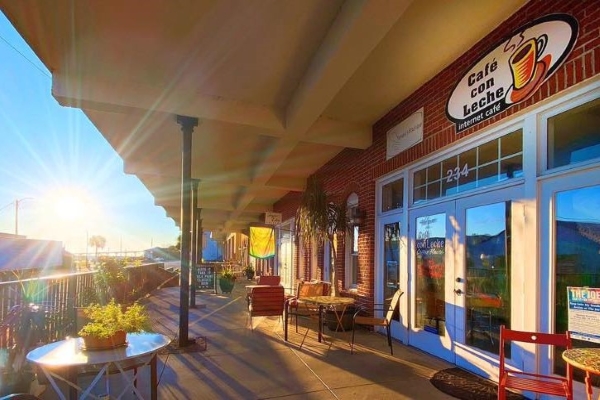 ---
Oyster City Brewing Company
17 Avenue D
Looking for a refreshment with adult flavors? Then the Oyster City Brewing Company is the spot for you! Nestled on a cozy corner in the center of town, grab an ice-cold local brew and a seat outside in the shade to cool down and meet new friends. Whether you're in the mood for an IPA or a blonde ale, Oyster City has the perfect locally inspired flavor for you.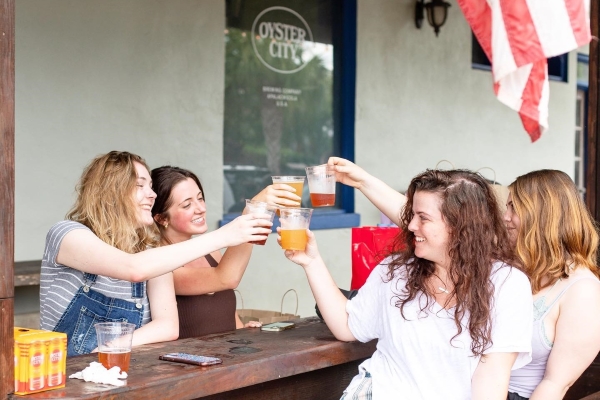 https://beachpropertiesfla.com/feed/  #30atv #30a