Date/Time
Date(s) – 10/27/2022
6:30 pm
Location
Rosemary Beach
Categories
Gallion's Wine Dinner | Silver Oak Edition
When:
Thursday, October 27
6:30 pm
Where:
Gallion's
104 North Barrett Square Unit C
Rosemary Beach, FL 32461
Join us for an exquisite four-course dinner perfectly paired with wines from the iconic Silver Oak winery and prepared by the culinary team at GALLION'S Restaurant & Cocktail Lounge in the Rosemary Beach Community.
We are excited to showcase the wines of Silver Oak out of Napa Valley and feature their showstoppers, the Timeless Red 2018 and the Silver Oak Alexander Valley Cabernet 2012, among other favorites like the Alexander 2018, Twomey Sauvignon Blanc, and their Russian River Pinot Noir. Enjoy wine pairings while you sip and savor your way through each delicious course. There is limited seating, and reservations are required. The cost to attend is $200 per guest. Dinner will begin at 6:30 pm. We will have the Silver Oak Alexander Valley Cabernet 2012 Library Selection available for retail!
We can't wait to sip and savor our way through the evening with you!
Get your 
tickets
 NOW before they've SOLD OUT. Limited seating is available!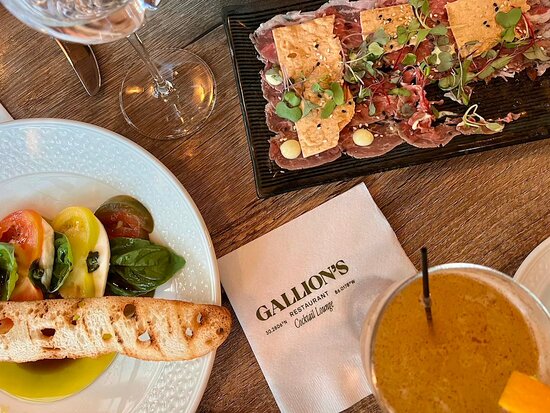 https://30a-tv.com/events/gallions-wine-dinner-silver-oak-edition/ #30atv #30a @30atv