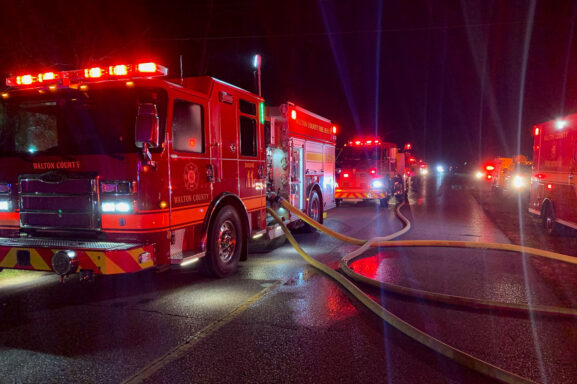 Firefighters rush to a home in Mossy Head after a neighbor reported seeing smoke and flames coming from a nearby residence.
At 10:37 p.m. on Saturday, September 2, 2023, Walton County Fire Rescue, DeFuniak Springs Fire Department, Liberty Volunteer Fire Department, Argyle Volunteer Fire Department, and the Walton County Sheriff's Office were dispatched to a home on Laird Road following a 911 call from a resident stating they heard explosions and could see flames coming from a neighboring mobile home. The caller also said both residents of the home made it out of the house safely, but they believed some of their neighbors' pets were still inside the home.
Firefighters arrived on scene six minutes later and found flames coming from the back of a single-wide mobile home. Walton County Fire Rescue crews immediately made entry into the residence and began battling the blaze.
Walton County Sheriff's Office deputies shut down Laird Road while firefighters worked to extinguish the flames. With help from assisting fire departments, Walton County Fire Rescue crews put out the fire just in thirty minutes.
Several pets made it out of the residence safely, but, unfortunately, one cat and dog were later found deceased inside the house.
The fire was caused by an electrical issue inside the mobile home. American Red Cross was contacted to assist the residents of the damaged home.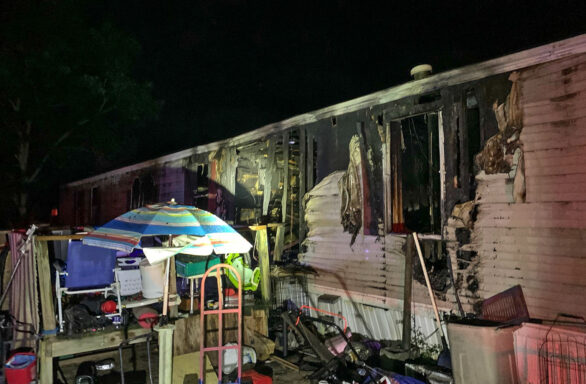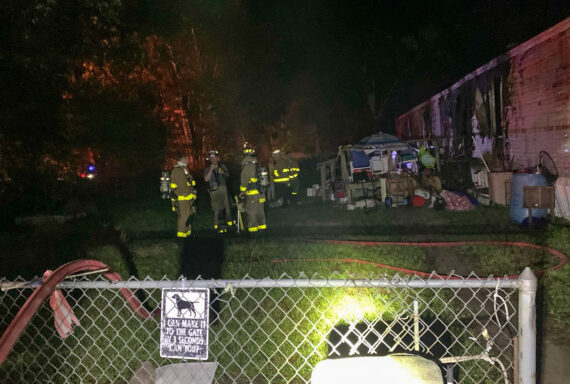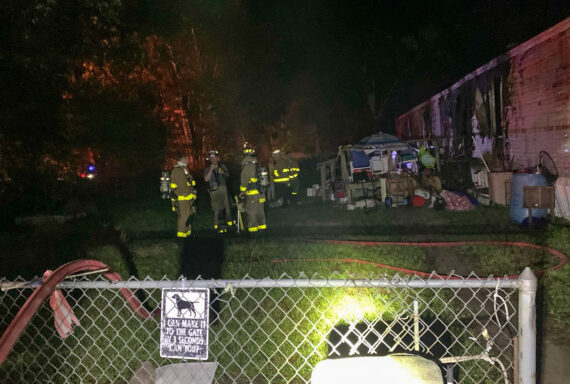 https://waltonso.org/news/feed/