Disappointed it's raining? We get it! You spend all year looking forward to hitting the beach on vacay, and once rain hits the forecast, the first thought is "what are we going to do now?" Here's our list of almost 20 rainy day activities in Destin Florida to help you plan ahead for those days!
Fudpuckers
A staple in the Destin Florida community, Fudpuckers is a must do on your vacation, whether or not it's raining. You can stop for lunch or dinner, browse the Trading Company for T-Shirts and other souvenirs, play games outside on their covered deck, and of course — Feed the Alligators! You can still hold & feed the alligators, even while raining, and browse the museum portion below to learn about gators and other reptiles.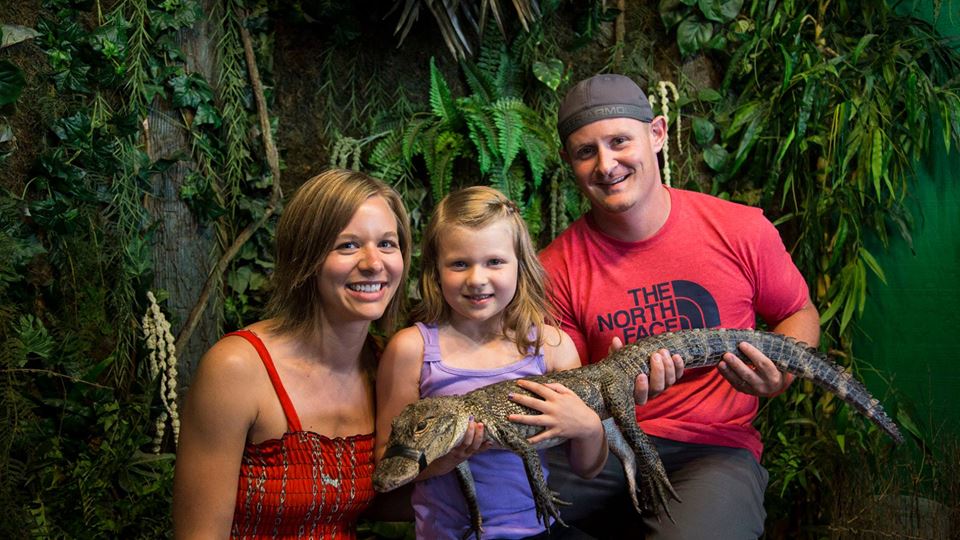 Fat Daddy's Arcade
Next door to Fudpuckers is Fat Daddy's Arcade, another way to spend a few hours on a rainy day. Play arcade games for tickets and try to win prizes you can take home with you.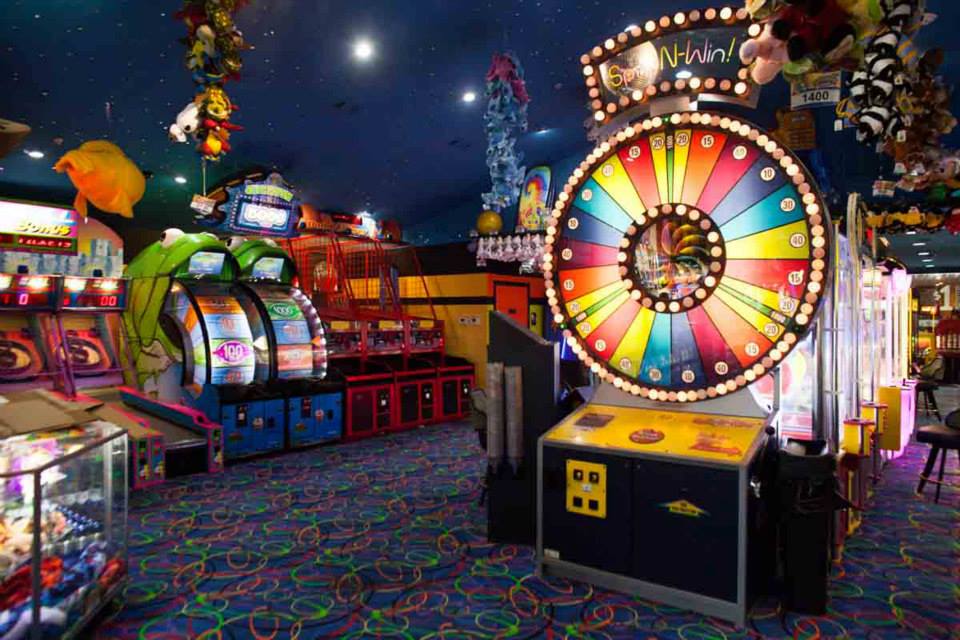 Destin Pole Parties
Something a little different and unique, Destin Pole Parties offers group pole dancing classes that are fun and entertaining! No late booking fee for last minute rainy day bookings, so step outside the box and do something different!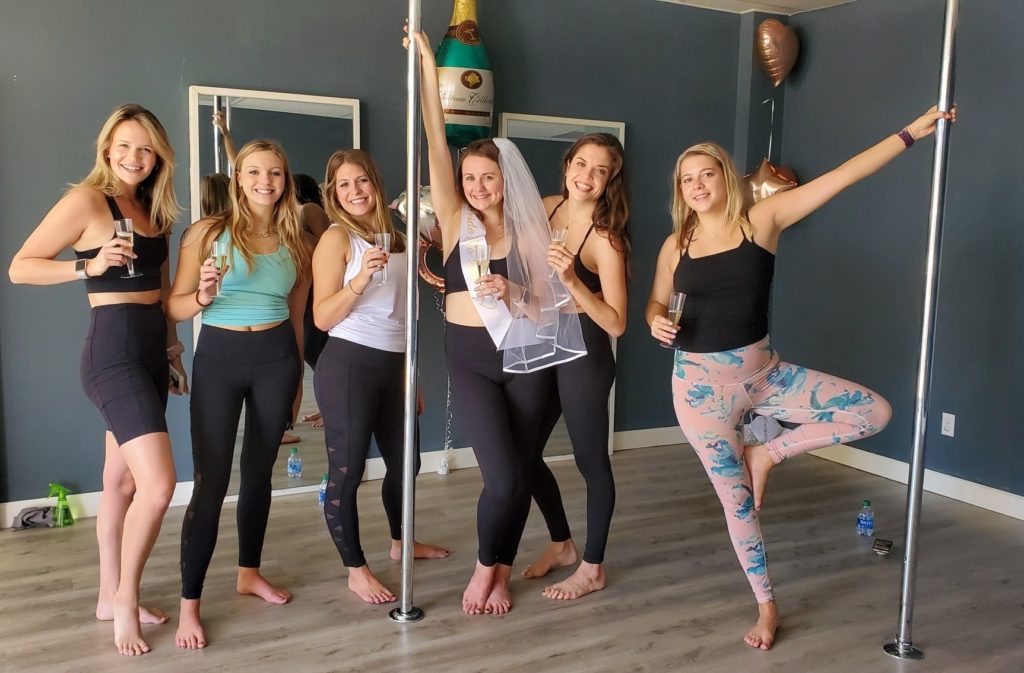 Urban Air Trampoline Park
Let the kids burn some energy at Urban Air Trampoline Park! New to the Destin Florida area, the trampoline park serves food, soda, and beer/seltzers (for the adults!) and has a huge variety of activities for the kids. An easy way to spend a few hours on a rainy day!
Milkshakes
Stock up on sugar! Two great milkshake places to visit when it's too rainy to be outside – The Yard Milkshake Bar & Gulf Coast Burger Co. both have delicious milkshakes and ice cream treats that are instagram worthy and delicious at the same time.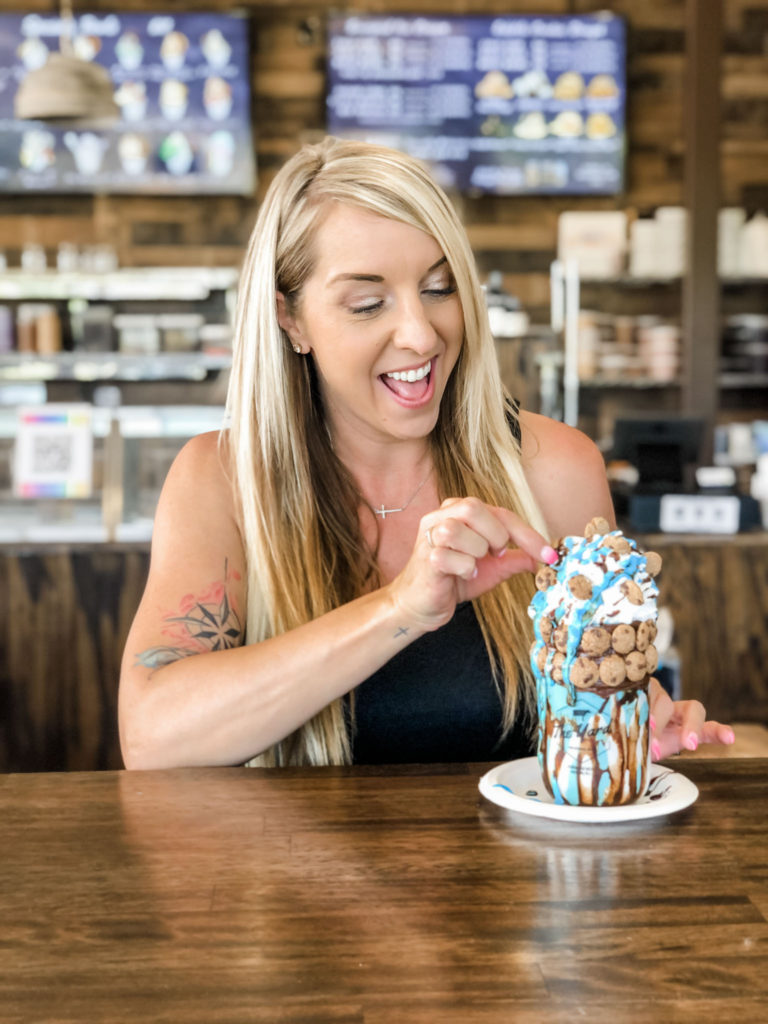 Escapology
Another great rainy day activity in Destin Florida is to hit up an escape room, like Escapology inside The Market Shops! Try your skills at unlocking the clues to see if you and your group can escape. Multiple rooms with varying difficulty levels are available!
Rainforest Black Light Mini Golf & Arcade
Indoor black light golf is a fun twist on outdoor mini golf and another perfect rainy day activity in Destin Florida. Glow in the dark golf balls, carpet and walls add a fun twist to regular mini golf. It also has an arcade inside, for those who don't care to golf.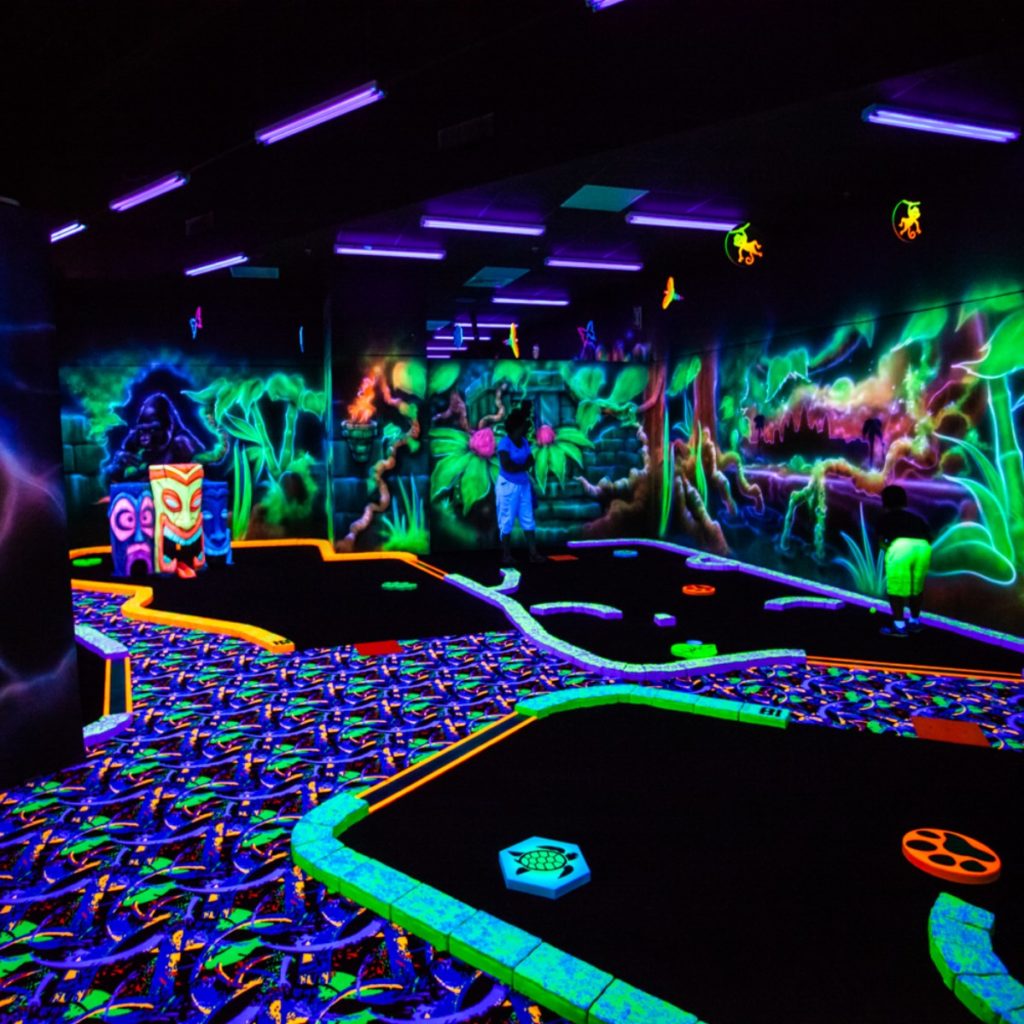 Contender e-Sports
New to the Destin Florida area, Contender eSports is an indoor gaming center where you can play a variety of games and compete with others. With 47 gaming stations (PC, xBox, and Switch) there's room for all gamers.
Axe Throwing
Another favorite indoor activity is axe throwing at the Gulf Coast Axe House! Visit them indoors in Miramar Beach, or outdoors on a sunny day along Harborwalk Village. Pizza and wings are available, and it's all BYOB so bring a cooler of your favorite beverages.
Destin History & Fishing Museum
A hidden gem that often gets overlooked, the Destin History and Fishing Museum is full of information on how Destin started, the history of the community, and entertaining activities for kids. Spend a few hours learning and having fun!
Uncle Bucks Fish Bowl
Bring the whole family to Uncle Buck's Fish Bowl inside Destin Commons for an afternoon or evening of fun! With a full bar, restaurant, arcade and bowling lanes, there are so many ways to pass the time. Bring the whole family as this one is fun for all ages!
Bass Pro Shops
An indoor rainy day activity in Destin Florida that is often overlooked, Bass Pro Shop inside Destin Commons is one of our picks because of the giant aquarium located inside. Let your kids get up close and personal with some of the large, unique fish that can be found inside!
Wild Willys Adventure Zone
Arcade, Virtual Reality, Laser Tag, Movie Theatre and more, Wild Willy's Adventure Zone is a must stop for us. Those are the rainy day activities in Destin Florida but they've also got Go Karts, Ropes Course, Bumper Boats, Mini Golf and more for the sunny days!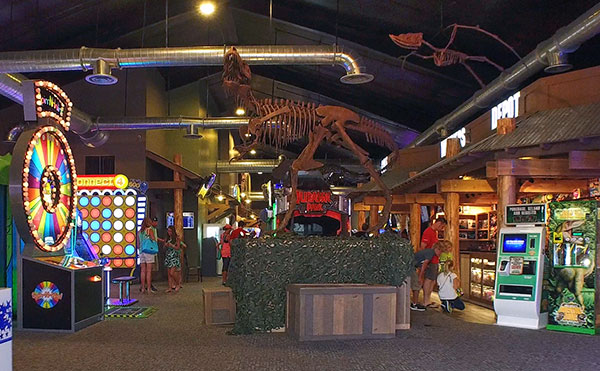 Fort Sk8
Fort Sk8 is an indoor skating rink located in Fort Walton Beach, but worth the drive for some family fun! Rent some skates and show off your skills.
Rock Out Climbing Gym
The premier indoor rock climbing gym on the Emerald Coast, Rock Out Climbing Gym is another indoor rainy day activity that is fun for all ages. Socialize with other active people while getting your exercise on!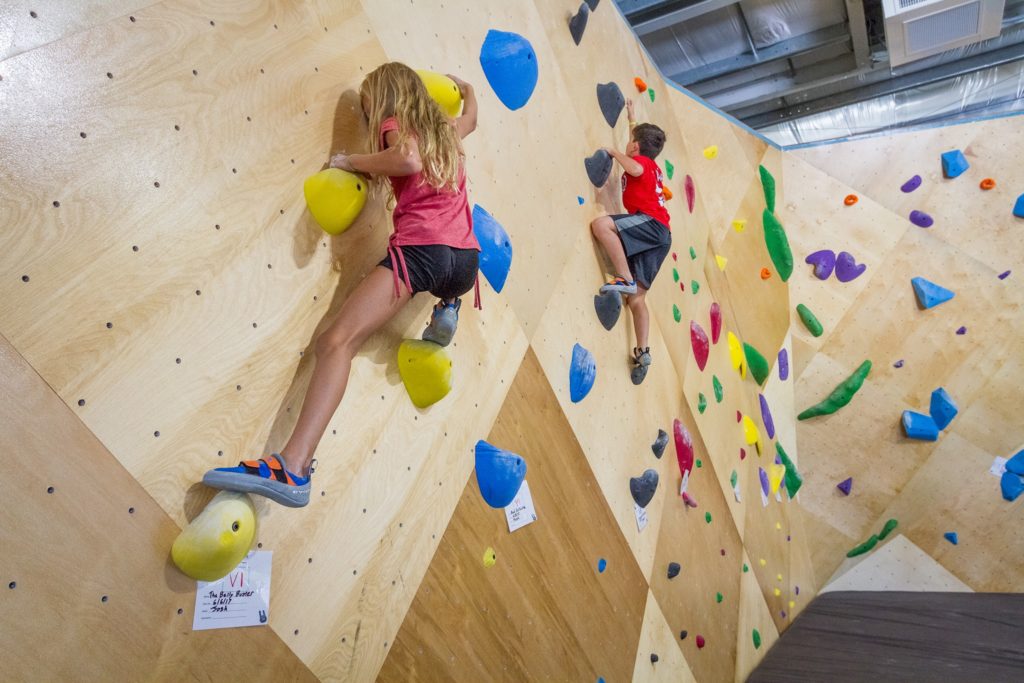 Indoor Shooting Range
Emerald Coast Indoor Shooting & Sport, located just north of Destin in Valparaiso, is a fun and safe way to shoot indoors. With daily specials and a clean, well maintained property, we highly recommend this for adults looking for something different to do!
Idyll Hounds Brewery
Craft Beer Lover? Look no further than Idyll Hounds Brewery (and Distillery 98!) located in Santa Rosa Beach. Hit two in one stop by grabbing a beer at Idyll Hounds first, and then heading next door to Distillery 98 for a vodka drink. The ambiance of both places makes it easy to stick around and try a few drinks at each place!
Wine Tastings
Sample FREE wine tastings all day every day at Emerald Coast Wine Cellars in Miramar Beach — You heard right: FREE! This is one of our favorite rainy day activities in Destin Florida for adults, as you can sample the wine before you buy it. They've also got a shop you can browse with clothing, wine accessories, and more.
These rainy day activities in Destin Florida are some of our favorites and hopefully will be helpful to you on your vacation. If we missed one of your favorite spots, leave it for us in the comments below!
The post Rainy Day Activities in Destin Florida appeared first on Find Things To Do in Destin Florida – To Do in Destin.