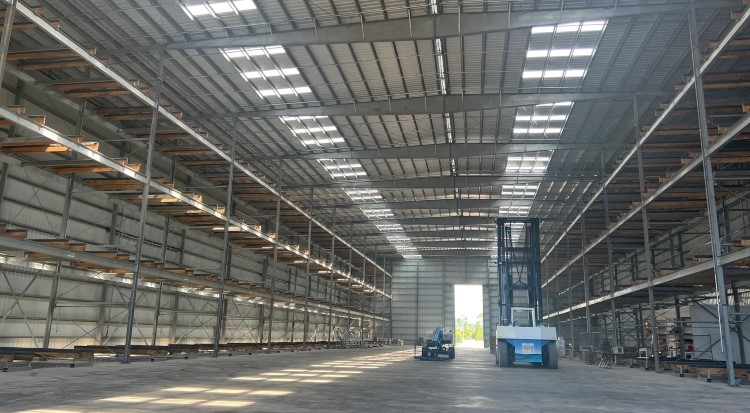 The much-anticipated Point South Marina at Port St. Joe is nearing completion and expected to begin opening this fall in phases. Replacing the Port St. Joe Marina that was completely destroyed by Hurricane Michael, this exciting project from the St. Joe Company has been years in the making.
With plans to bring "vibrant, sporting life back to Port St. Joe with its newest marina, centered around connecting members not only to the water, but to unforgettable service and unparalleled amenities," Point South has been thoughtfully constructed to incorporate these key elements – location, amenities, dining, and programming.
Many upgrades to the former facility will be available with one of the most prominent being the 63,000 square foot dry dock boat storage facility that will accommodate 252 boats up to 43 feet in length. Additional amenities will include retail establishments, wet slip rentals, pontoon rentals, rinsing and flushing stations, boat clubs, and more.
Point South's general manager Preston Sutter was recently quoted in The Star, "Our goal is that when you pull in with your truck, and your fishing rods, and your kids, and Grandmomma and all that, one of our dock hands will be standing right here ready to help you stock up and get out on that water."
Point South is now accepting reservations for boat slips and anticipates opening portions of the marina to the public in the coming months with dry dock storage available by the end of the year and wet slip storage expected by the spring.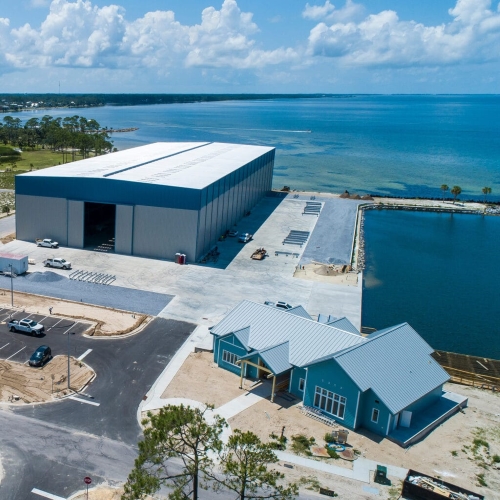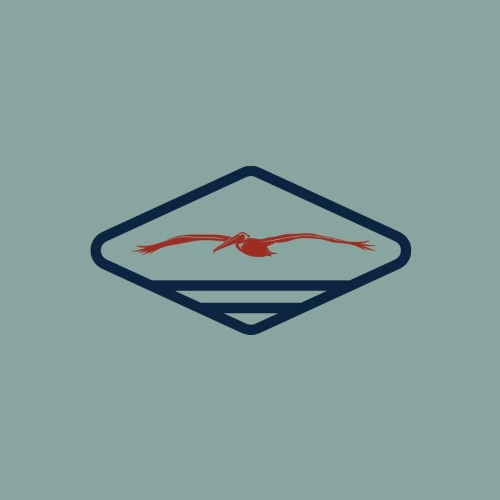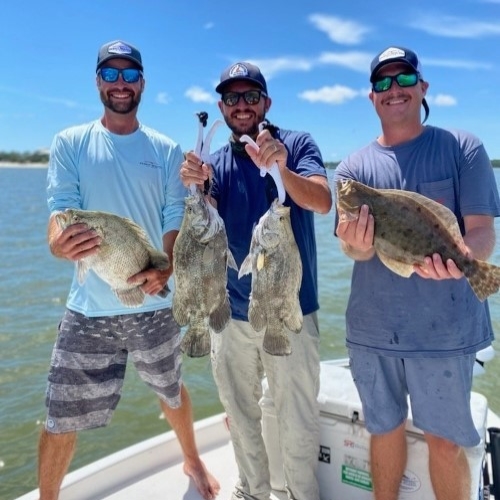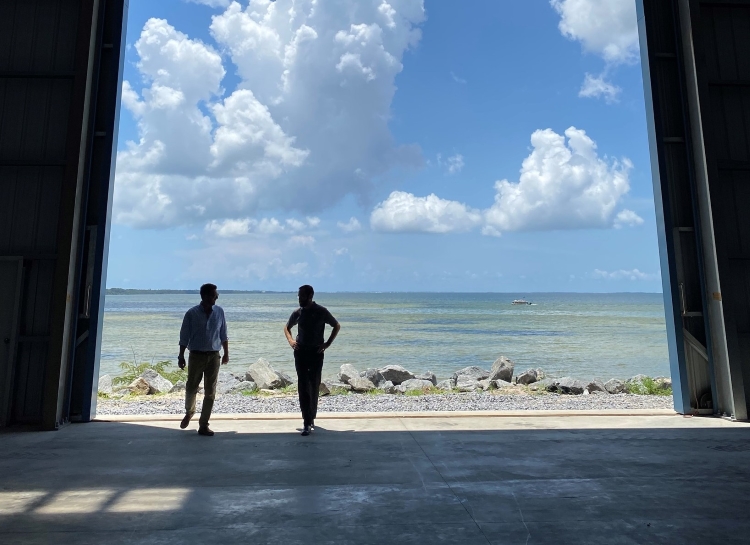 https://beachpropertiesfla.com/feed/  #30atv #30a