August is here, and local schools are back in session! Imagine the ease of not having to even leave your neighborhood to take your kids to school. Two highly sought-after Bay County communities offer just that – public or public charter schools that neighborhood children receive priority to attend. Breakfast Point in Panama City Beach and SweetBay in Panama City both provide this outstanding amenity to their homeowners.
The Breakfast Point® community is located in Panama City Beach and nestled amongst thousands of acres of pristine conservation land. This charming community is conveniently positioned off Highway 98 with easy access to shopping and dining, and just 2 miles from the beautiful, white sandy beaches of the Emerald Coast. The community boasts high-caliber schools and a grocery store at its entrance, as well as miles of trails and dedicated parks and green spaces.
Breakfast Point Academy
601 North Richard Jackson Boulevard
Panama City Beach, FL 32407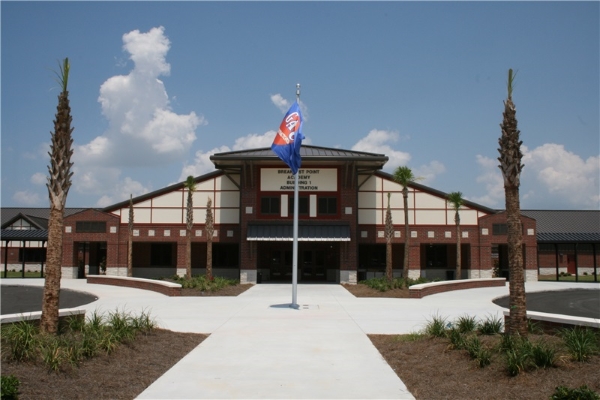 Breakfast Point Academy is a K-8 school located a quarter mile from the Breakfast Point community. The school's mission is to provide a positive and safe learning environment fostering mutual respect among community, staff, and students by supporting diverse learners.
---
A Gary Walsingham Academy
44 Chip Seal Parkway
Panama City Beach, FL 32407
Breakfast Point East's newest homebuyers will benefit from a new neighborhood school, A. Gary Walsingham Academy. Currently operating as a K-3 school, the school anticipates adding a grade level each year until they are operating as a K-5 or even a K-8 school with a thriving pre-k center! The school's STEAM program encourages students to realize their potential and to be creative in a variety of ways by preparing for everyday life skills.
---
Alongside more than five miles of bayfront shoreline in Northwest Florida lies the perfect coastal community. A place where the best of nature meets the best of neighbors. A place where every square foot of your home, your neighborhood, and your favorite gathering spot was overseen with masterful planning and architectural design. SweetBay is a vibrant Gulf Coast neighborhood just minutes away from the white sand beaches of the Emerald Coast and just a stroll from the bay.
University Academy
1980 Discovery Loop
Panama City, FL 32405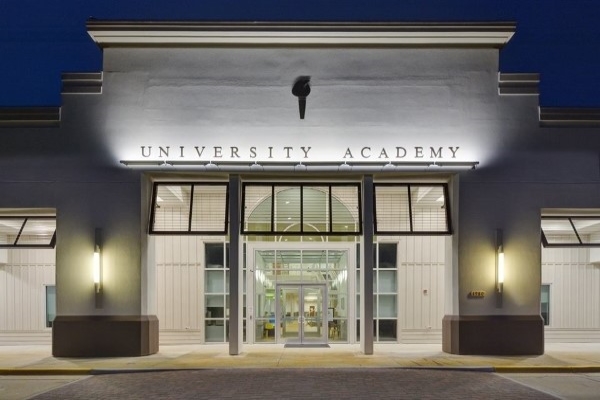 Located within the SweetBay community, the mission of University Academy is to establish a research-based community that learns, leads, and lasts. University Academy offers an environment that emphasizes innovative teaching and learning in order to maximize academic achievement for all students and to promote high expectations for the school community to become responsible, productive, lifelong learners.
---
  https://beachpropertiesfla.com/feed/  #30atv #30a