2nd Annual PCB Fishing Rodeo
September 23rd – October 9th, 2022
Capt. Anderson's Marina
5550 N Lagoon Drive, Panama City Beach
The much-anticipated PCB Fishing Rodeo brings back the fun and the fishing to Capt. Anderson's Marina from September 23rd through October 9th. Daily weigh ins will occur from 10AM to 2PM and 4PM to 7PM with events happening every Friday, Saturday, and Sunday throughout the rodeo. Come out for exciting events suitable for the whole family!
This year's event will include 11 species of fish and 7 divisions with species tailored for each division. The rodeo allows and encourages a variety of anglers to participate whether you're fishing from shore, on a kayak, personal boat, or a registered charter. Onsite food sponsors offering up delicious fare include Hunters Oyster Bar, Dockside Market & Gril, and Paparazzi Gourmet and Deli. Browse an array of boats, kayaks, and paddleboards from Legendary Marine and Florida Watersports.
Come out to Capt. Anderson's Marina to be a part of this exciting community event!
SCHEDULE OF EVENTS
September:
Sept. 23, Friday Opening Day – GCCAC Charity Drive Starts
Sept. 24, Saturday Kick Off Party – Live Music
Sept. 25, Sunday Worship on the Water (8:30am-9:30am) – Jeeps-n-Java hosted by BAJA Jeep Club
Sept. 30, Friday Charity Cornhole Tournament – Axe Throwing
October:
Oct. 1, Saturday 5k Fun Run (8am-10am) – Kids Fishing Rodeo (10am-2pm) – Battle of the Bands 7pm
Oct. 2, Sunday Worship on the Water (8:30am-9:30am) Military Appreciation Day
Oct. 7, Friday Live Music
Oct. 8, Saturday Women's Day – Food Truck Festival
Oct. 9, Sunday Worship on the Water (8:30am-9:30am) – Pirate Party – Closing Ceremony – Fireworks
Oct. 10, Monday GCCAC Charity Drive ends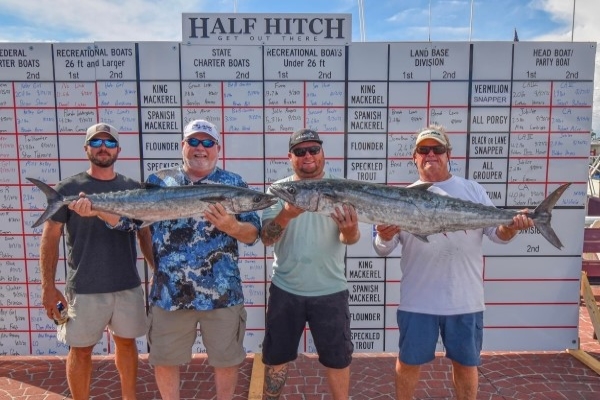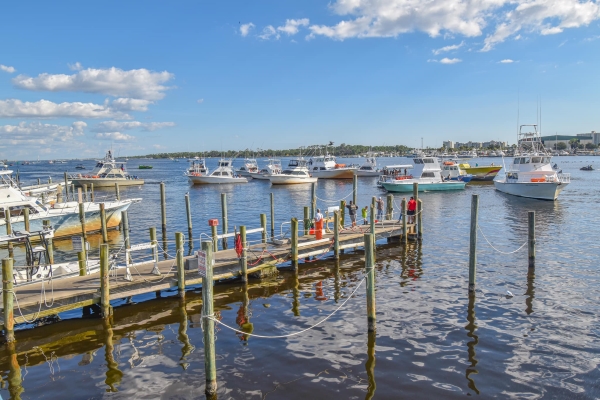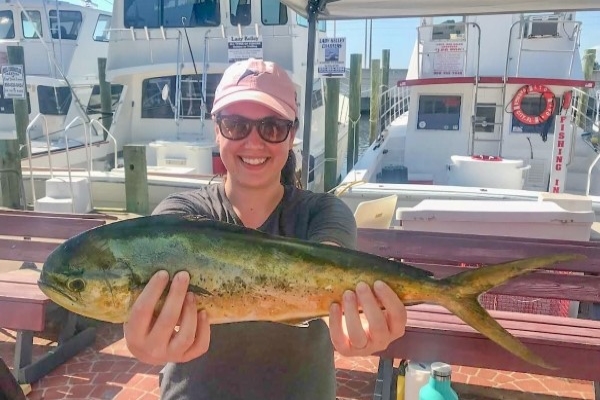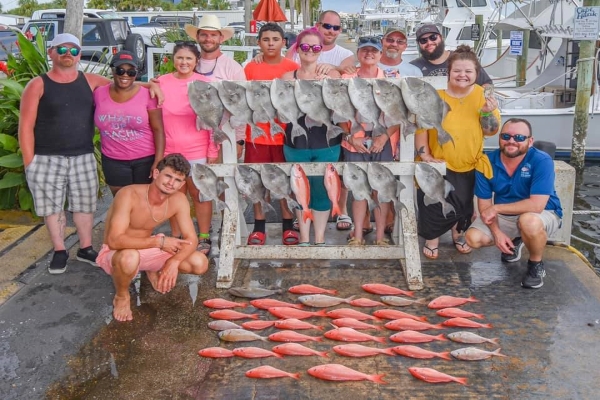 https://beachpropertiesfla.com/feed/  #30atv #30a