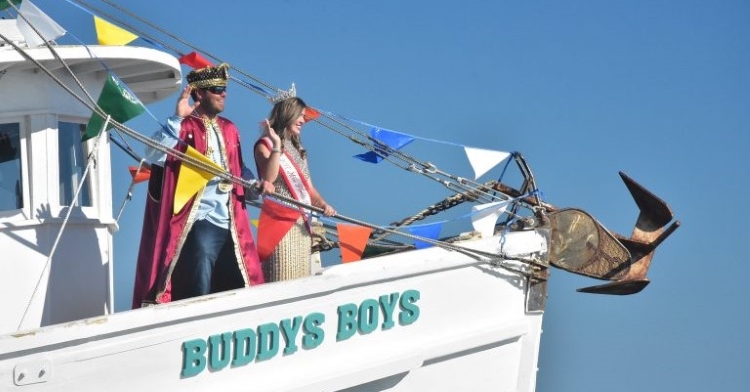 From a festival celebrating lanterns to everyone's favorite Florida Seafood Festival to a holiday-themed celebration, November is a wonderful time to get out and explore the beauty of the Forgotten Coast. With plenty of sunshine and generally moderate temperatures, it's the perfect time to visit the communities that create this special region by attending signature events. Keep reading for more details on our Top 3 November Events on the Forgotten Coast!
FEATURED EVENTS
Florida Seafood Festival
Battery Park | Apalachicola
November 4th-5th, 2022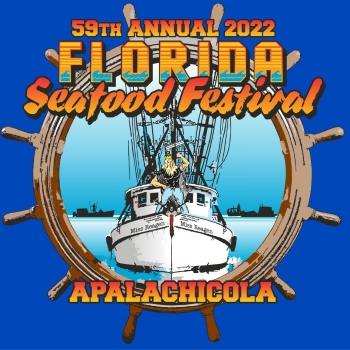 A beloved two-day event that attracts visitors from all over the country, the Florida Seafood Festival is held at the mouth of the Apalachicola River under the lovely oaks of Battery Park. Enjoy delicious seafood, arts and crafts exhibits, seafood related events, and musical entertainment throughout the weekend. Notable events include the Oyster Eating and Oyster Shucking contest, Blue Crab Races, Photo Contest, Parade, 5k Redfish Run, The Blessing of the Fleet, History of the Festival Exhibit, and Tonging For Treasure.
---
Forgotten Coast Festival of the Trees
The Joe Center for the Arts | Port St. Joe
November 18th, 2022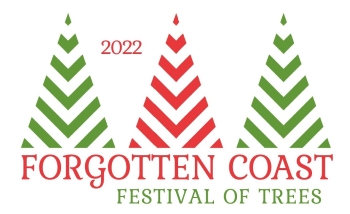 Sponsored by the Joe Center for the Arts and the Forgotten Coast Cultural Coalition, the Annual Forgotten Coast Festival of the Trees turns the Joe Center for the Arts gallery into a winter wonderland of beautifully decorated trees, wreaths, and displays of holiday collections. Experience the wonder and magic of the holiday season!
---
Lantern Fest
Crooked River Lighthouse | Carrabelle
November 19th, 2022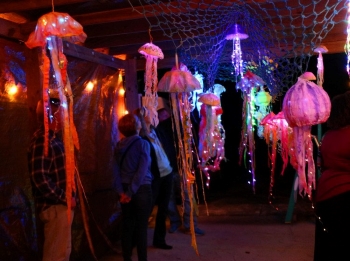 A night of magical history! Best known for its beautiful display of over a hundred colorful, hanging lanterns, Lantern Fest lights up the night with magic and history at the Crooked River Lighthouse, a maritime landmark dating back to 1895. Festival highlights include amazing music by The Bottom Dollar Boys, the spectacular "glow-in-the-dark" performance from the Tallahassee Community College Dance Company, special evening tower climbs, ancient craft demonstrations, enchanting glowing lantern display, museum displays, gift shop, and delicious food and desserts.
---
  https://beachpropertiesfla.com/feed/  #30atv #30a