It won't be long before kids head back to the classroom for the start of another school year. While you need to make sure your child has all of the school supplies they need to succeed, it's just as important to make sure they have a healthy school year.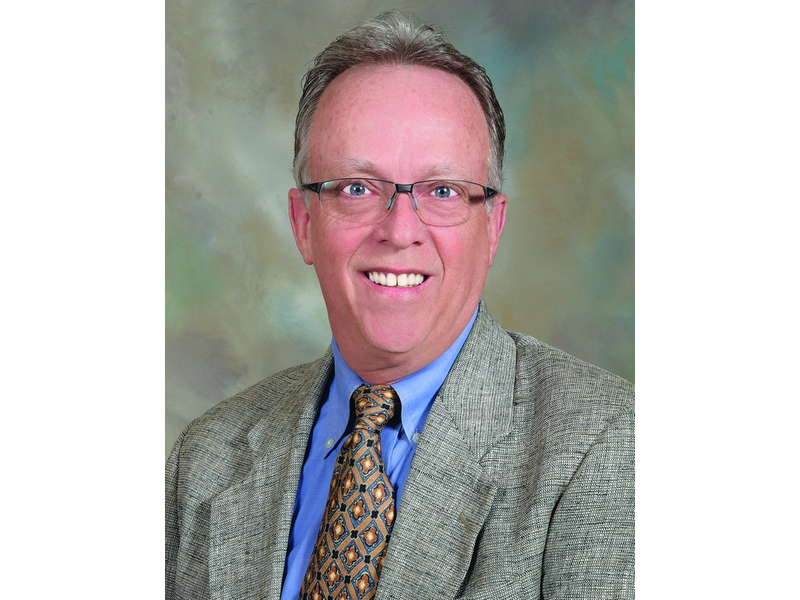 "The start of a new school year is exciting, but it can also be a little scary for some children," said Stephen Bolduc, MD, a pediatrician with Sacred Heart Medical Group in Miramar Beach. "They also can be more exposed to germs from other school kids. But by having our children take some basic steps, they can stay healthier throughout the school year."  Dr. Bolduc recommends these tips to help your child stay healthy.
Wash away the germs. Encourage your child to wash their hands often. Whether it's soap and water or hand sanitizer, clean hands go a long way in reducing the spread of germs and infectious diseases.
Don't skip the shots. Before your child walks into the classroom, make sure their immunizations are up to date. And don't forget about the flu. It is recommended that all school-age children get the flu vaccine, unless they have an allergy to the vaccine or a health problem that will cause complications from the vaccine.
Visit the doctor. A check-up is a great way to make sure your child's school year gets off to a healthy start. It's also an opportunity to get a physical for your child, which is usually required for kids who will be playing a sport.
Getting sleep schedules back on track. Before they head back to classroom, get your kids back on their school year sleep schedule. Start readjusting bedtimes several days out so children are hitting the pillow earlier. And encourage them to cut back on playing games and watching their favorite programs in the evening.
Good food = good health. A healthy diet is the fuel children need to succeed in the classroom. Make sure you child is eating whole grains, fruits, vegetables, lean meats and foods that are low in fat and rich in protein, such as fish, eggs and beans.
When it comes to care for your kids, you need a doctor who listens to children and understands them, like you do. If you would like to speak to an expert from Sacred Heart Medical Group about getting your child off to a healthy start this school year, please contact me at 850-278-3885.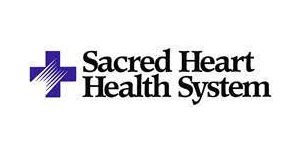 Sacred Heart Medical Group offers the largest network of primary care and specialty physicians in Northwest Florida, with more than 80 locations and 300 providers along the Gulf Coast from Gulf Shores, Ala., to Apalachicola, Fla.  We have physicians in more than 25 specialties, ready to provide personalized compassionate care to people of all ages. The Medical Group is supported by the hospitals and resources of Sacred Heart Health System.
The post Make it a Healthy School Year: 5 Recommendations from Your Pediatrician appeared first on South Walton Life | 30A News, Events and Community Information.