The very center of your heart is where life begins – the most beautiful place on earth." – Rumi
The heart is where creation begins- and life starts. It is our power space, what connects us to the divine, and our guide to our true north. When our hearts are open, life flows! Magic fills our world and we have the satisfying feeling of knowing we are exactly where we are meant to be. So why do we feel more love at Christmas? What makes the holiday season so bright? The love we feel, that emanates from our hearts is the magic of the holiday season. It is the merriment that keeps us all loving this time of year.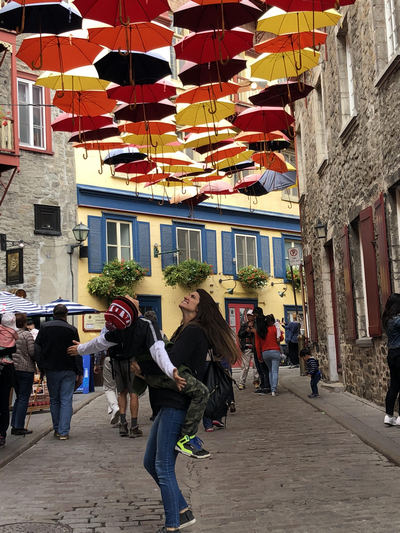 Our open hearts, willing to love and spread holiday cheer makes the world feel a little safer. We let our defenses down and unite as one. Celebrating in joy, and feeling a magical energy that makes us smile. The most beautiful place on earth resides within us. And sharing with those around us is what makes it so special!
So the greatest gift you can give this holiday season is you. Your heart being open and ready to love. That is the magic of the season, it's what makes Christmas so bright. Better than any gift you can buy. The greatest gift, is the gift of you. Being present with those we love. Not allowing old wounds to get triggered and letting our emotions take over. And being in a free space to just be, feeling safe to be ourselves and let love shine. So in hopes that we all feel the magical spirit of the holidays, here are 5 ways to help keep your heart open!
Set the intention- make a point to gather yourself and set your hope for the holiday season. Write it down and put it where you can see it every day to remind you of your wishes.
Come from a space of gratitude- whenever it feels too much or overwhelming and negative feelings start to arise, pause and think of at least one thing you are grateful for. Gratitude can bring you back to your heart space in an instant. Being in a space of gratitude helps to realign yourself and connect to the present moment.
Don't judge, love- It is easy to judge and it happens more than we know. We judge ourselves and others too easily. When we judge we are really denying and putting down a disowned part of ourselves. Which makes us want to close up our hearts and board up the walls. So instead come from a place of compassion. Don't take what others say personally. Give your attention to your own guiding force, your heart and let that lead the way.
Keep your vision on the bigger picture- we tend to get too caught up in the little things and forget to see the whole picture. So when you feel dismayed, remember that life is a journey and full of lots of little moments. Remember: this one too shall pass, so trust in the process of life and keep moving forward.
Let joy radiate- Life is meant to be joyful! Find the joy in each moment. Make time to laugh with your friends, play with your kids, and enjoy doing the things that make your heart sing! When you feel your heart wanting to close, do something you love! And share that gift with those around you.
Happy Holidays SoWal! Wishing you and yours a heart filled Holiday season with lots and lots of love!
The post The Greatest Gift comes from the Heart! appeared first on South Walton Life | 30A News, Events and Community Information.