Danny Wilding began playing the flute in 1972 and at a young 70 years old he is still creating  beautiful music. When one thinks of a fairy tail or an otherworldly realm the music playing would be a Wilding original.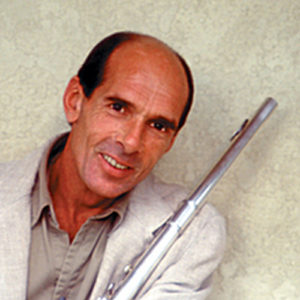 Born and raised in Bournemouth, England Danny Wilding has traveled the world playing his music and now calls our little stretch of paradise on the Emerald Coast home. Wilding was a Grenadier Guardsman at Buckingham Palace before moving to the United States in 1977 where he joined Island Records' Artist and Repertoire team.
Mr. Wilding says his music is driven by his faith. You can see this in the astounding amount of charity work he does. From small schools reaching out for a fundraiser to Country wide charities Danny has played them all. Most recently Danny performed for the Walton County Coastal Branch Library's  fundraising event. Danny Wilding can be found up and down 30A from gallery events to formal private functions. If you have the chance you need to experience the magic that flows through his music. Danny often pops into 30A Songwriter Radio and performs for whomever is lucky enough to be there. You can listen to Danny tell his story at www.30ASongwriterRadio.com/Danny-Wilding
The post World Renowned Flutist Danny Wilding Enchanting the Emerald Coast appeared first on South Walton Life | 30A News, Events and Community Information.
South Walton Life | 30A News, Events and Community Information South Walton Life | 30A News, Events and Community Information READ MORE