By Tad Hunter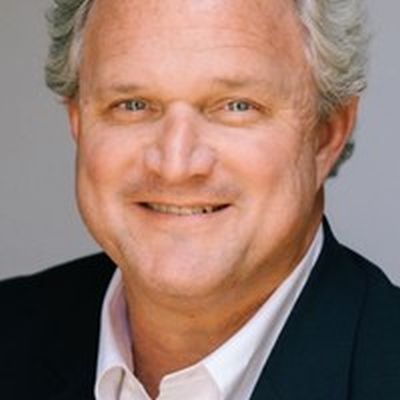 Many people want to know how Panama City Beach real estate is doing after Hurricane Michael. These comments relate specifically to Beach condos and single family homes south of Hwy 98 in PCB. I talked to several real estate agents and a few property managers for their additional insight. The market for beach property is strong and constrained primarily by limited inventory. Over the last 12 months the inventory of available quality income properties listed for sale has been getting smaller. In the Fall when the rental market is seasonally slow, listings usually increase. However this year, occupancy in RealJoy properties and in the properties managed by others that I spoke with is running closer to 80%. I expect that when the market transitions in early March from longer term snowbird, first responder, and Panama City residents seeking housing to the short term vacation market, we will find our sellers. The days on market metric is increasing but may possibly be misleading now as listed properties are not actually available to show. Anecdotally, I can say that several out of state buyers who were planning to buy in Panama City Beach have switched their plans to Destin. There is a perception by some buyers that the images of Mexico Beach represent PCB also. It will be incumbent upon all of us in the PCB market to inform our vacationers and buyers that we escaped the worst of the storm and are open for business as usual. Commercial space and vacant land in PCB is selling at a brisk pace indicating that many who are rebuilding will do so west of the Hathaway Bridge. The billions of dollars flowing into Bay County for the recovery along with strong corporate leadership provided by the St. Joe Company and others will mark a historic turning point in Bay County.
2018 in Review:
Sales of residential and rental property in Miramar Beach and Sandestin were $610 million in 2018. The average selling price was up 10% with the average closing price at 96% of the list. The average single family detached home sold for $740,000 and the average condo sold for $430,000 this year. The number of homes sold increased by 9% and condos by 12%. New listings increased at a double digits pace also. For perspective on the size of the market; there were over 1148 transactons in the Sandestin / Miramar Beach market.
Destin housing property sales were $625 million in 2018. Single family home prices were up 12% while condo prices at the close were down 2% from 2017 numbers. The average home in Destin sold for $700,000 and condos were averaging $411,000. Listing volume increased by 3%. The Destin market had 9% more transactions than the Miramar /Sandestin area.
Development News:
Have you seen the dirt work on the corner of Hwy 98 and Hwy 393 behind the new CEFCO station? It is currently being developed for a combination of apartments and high end retail.
The post 2018 Year in Review; Real Estate Market Update appeared first on South Walton Life | 30A News, Events and Community Information.
South Walton Life | 30A News, Events and Community Information South Walton Life | 30A News, Events and Community Information READ MORE