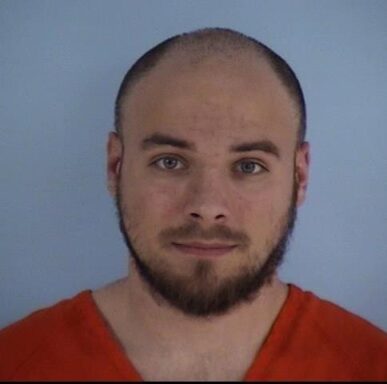 February 21, 2019
WALTON COUNTY, Fla—A 27-year-old Santa Rosa Beach man is behind bars after undercover investigators purchase more than 600 hits of Lysergic Acid Diethylamide (LSD), also known as acid.
James Thomas Grimaldi was stopped by Walton County Sheriff's Deputies Thursday night after the VICE/Narcotics Unit had been orchestrating controlled buys from Grimaldi for several weeks.
A search of the vehicle and a positive K9 free air sniff revealed more than 250 hits of LSD. A search warrant was conducted at the suspect's home off Riverbirch Loop in Santa Rosa Beach where an additional 100 hits of LSD and drug paraphernalia were discovered.
Grimaldi is charged with three felony counts of trafficking in LSD, two felony counts of using a cellular phone in the commission of a felony, one felony count of possession of LSD (hallucinogen) with intent to sell, and two misdemeanor charges of drug paraphernalia and possession of marijuana under 20 grams.
He was transported and booked into the Walton County Jail and given a $50,000 bond.