The National Junior Cotillion League is an organization dedicated to teaching young people the practice of etiquette, manners, ethics, and character education. Unlike other youth programs, they are particularly focused on empowering fifth through eighth grade students with the social skills needed to prepare them for future opportunities in high school, college, and in professional career ambitions.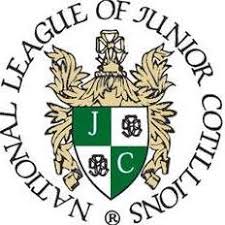 Over the next few months, the Walton County chapter will be hosting three different levels of classes:
Year one students will be introduced to etiquette, appropriate behaviors and setting boundaries among other character building lessons.
Year two students will dive into proper telephone courtesy, gift acknowledgements, introductions, dress code and sports etiquette, and will also attend a five course instructional dinner.
The premiere class students will build upon the lessons of the first two years with a focus on ethics involved in having honor, dignity, accountability, honesty and citizenship.
Each class will include ballroom dancing instruction that leads up to a formal Black and White Ball in the spring.
Whether parents want to help their kids have an advantage of getting into college or landing a professional job, or want to help their shy child, Cotillion offers those benefits. Truly transformational for families, witness teens go from being awkward and bullied to confident with the knowledge of how to handle various social settings.
Students attending the third year premiere class will also go on a cultural outing to experience the symphony or theater. Pictures and videos from the outings and Black and White Ball will promise to be very visual, colorful and fun! For more information, visit www.nljc.com/chapter/waltoncountyfl or on Facebook.
Registration for this year's program is open through November 15th.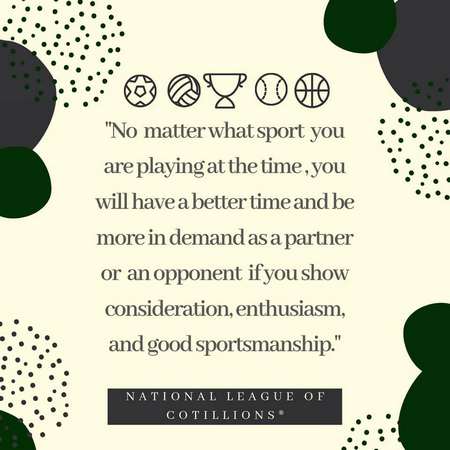 The post Junior Cotillion Walton County Hosts Upcoming Events appeared first on South Walton Life | 30A News, Events and Community Information.
South Walton Life | 30A News, Events and Community Information South Walton Life | 30A News, Events and Community Information READ MORE