By Richard Chern, MD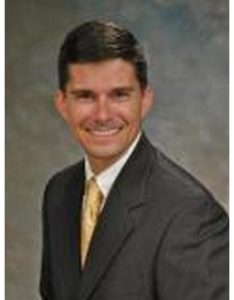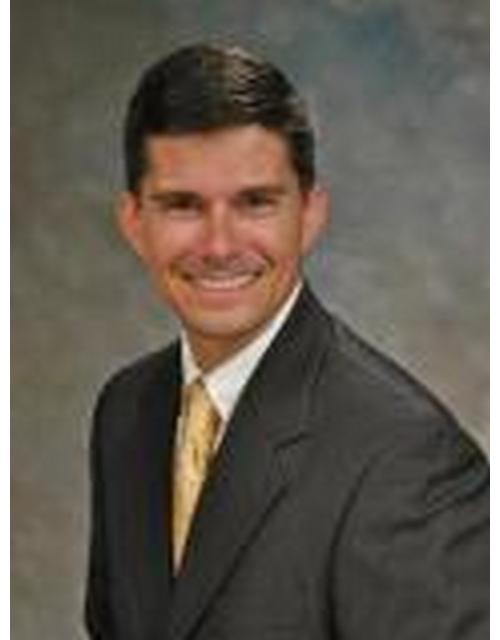 We're heading into the New Year and this is the traditional time to reflect on the year's accomplishments and failures as well as determine our goals and objectives for the new year.
A typical New Year's resolution includes eating better, exercising more, and losing weight.  And, although these are important, for 2020 I'd like to encourage you to think about what is most important to you and make a resolution to give those things more attention this year.
I believe for most of us, family, friends,health and happiness are at the top of everyone's list.  Depending on the time in your life, one, several or all of these seem to be either slipping away or more difficult to maintain. As you well know, time keeps going faster and it's the one commodity we can't get more of; so start your New Year's Resolutions today!!!  Find a way today, right now, that you can increase your happiness by increasing your relationships with family, friends and health.
Look closely at your 2020 calendar and decide right now which friends or family members you are going to visit in 2020 and start planning today by writing it on the calendar.  Put a weekly reminder in your phone right now to call friends or family that you haven't spoken to in far too long. And, right now, put a vacation on the 2020 calendar so you can start planning it out today. "A goal without a plan is just a wish."
Let The Hormone Restoration Center and Dr Richard Chern, MD help you with all of these by helping you improve your health.  If your thinking that you're already healthy or you're not sick please realize that NOT FEELING BAD IS NOT THE SAME AS FEELING GOOD!!!  When you feel good you get the motivation to do so much more. Life's stress doesn't seem as unbearable, goals seem more easily attainable, and everyday life is just more enjoyable.  Getting the rest of the New Year's resolutions accomplished just becomes easier.
Let us help you achieve your goals in 2020.
If you are over 40 you should have already seen us. If you are less than forty then it may be time now.  Whether it is endless fatigue, depression, achy joints, irritability and all the "normal" conditions of life or if you're experiencing signs of underlying problems like erectile dysfunction, low libido, hot flashes, night sweats, anxiety, self isolation. I believe that we are able to help you succeed in that category.  We have already helped so many people get healthy and achieve their goals.
At The Hormone Restoration Center, Dr Richard Chern, MD and Sue Griffin, APRN can help with weight loss, chronic fatigue, sex drive, depression, anxiety and so much more.  Call us today at 850-837-1271 to schedule your labs and consultation.
The post Not The Same Old Resolution appeared first on South Walton Life | 30A News, Events and Community Information.
South Walton Life | 30A News, Events and Community Information South Walton Life | 30A News, Events and Community Information READ MORE