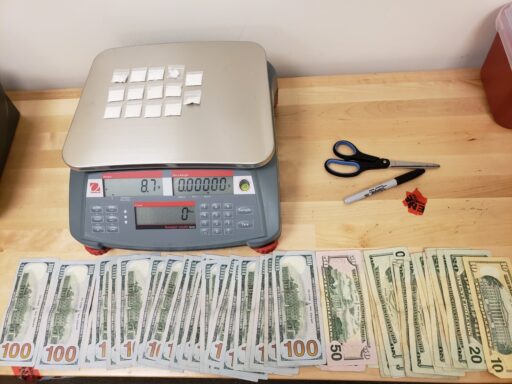 January 28, 2020
WALTON COUNTY, Fla— More than eight grams of cocaine are discovered during a traffic stop after a Walton County Sheriff's Office K-9 sniffs out a stash of drugs and money.
On Monday, January 27th at 9:30 pm a K-9 Deputy conducted a traffic stop on a vehicle on U.S. 331 S in Freeport. During the stop, K-9 Jester was deployed and alerted to the odor of illegal narcotics in the vehicle.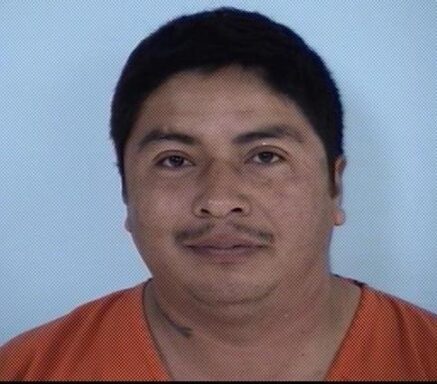 A search revealed 14 individual bags containing cocaine inside a pill bottle in the center console.
The cocaine weighed, in total, 8.6 grams.
Deputies also located $2659 U.S currency in the suspect's possession and additional bags matching the ones containing cocaine.
Adalberto Castanedo, 34, was arrested for possession of cocaine with intent to distribute along with a driver's license violation.
Additional charges may be forthcoming.