By Dr. Richard Chern, MD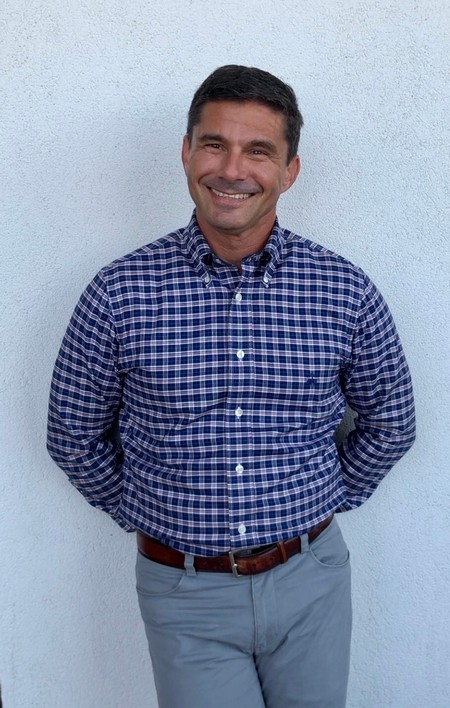 I used to get stressed over small stuff. A lack of plans or a last-minute change would make my head spin. Events I had no control over could keep me from sleeping and I struggled to get active. I felt exhausted by the end of each day and woke up each morning to repeat this endless cycle of fatigue and irritability. I would tell myself to start eating right and get into shape, but it would just never happen. I felt like I couldn't engage in life or conquer the day. I would have been happy to just accomplish one item on my list, but it seemed like it just never happened. Finally one day, everything changed.
As a traditionally trained physician, I looked at anti-aging, hormone optimization, supplements, etc., as a scam or just not good medicine. So, when I was approached to get bio-identical hormone treatment, I was highly suspicious and even antagonistic about the idea. I had my labs drawn so many times looking for a problem, but they were always "normal."  What I didn't realize was that "normal" and "optimal" are two very different things. My life changed drastically when the hormones kicked in four weeks after my treatment started.
All of a sudden, the everyday stresses lightened and my outlook improved. I was sleeping better at night and more awake during the day. My energy level increased and I just started going outside more.  As weight started coming off, it encouraged me to eat better.
Over the last nearly 10 years of being treated, I have been more active than I have ever been in my life.  I feel better than I ever have and I tell people I feel like I'm aging backwards. Everyday life challenges are still there, but they just don't seem as big and it's getting difficult to even remember the little things that used to bother me.
I understood this was something spectacular. So, I stopped everything else and opened a clinic to provide the same hormone services to my patients. I've now been providing BioTE hormone therapy longer than any other physician in the region and currently help train other physicians how to do hormone therapy properly. We have patients who fly in from Europe, Asia and all over the U.S. to get treated at our clinic. We are the largest BioTE provider and the only Platinum BioTE provider in the region. To top it off, I believe I have the best staff I could ever ask for. They are knowledgeable, hard-working and keep me on my toes. I'm so thankful to have them.
Hormones, thyroid and vitamin deficiencies have so much more impact on our lives then we think, and the difference between a "normal" level and an "optimal" level can be life changing.
Dr. Richard Chern, MD is currently accepting new patients so if you are wondering if you might benefit then give us a call and don't forget to vote for us for Best in Destin. 850-837-1271.
The post It's Not All Downhill From Here appeared first on South Walton Life | 30A News, Events and Community Information.