At Kwiker Liquor, we know that the key to having a great selection of fine wines is knowing a great selection of Vintners and Winemakers. And we take pride in cultivating these relations to bring the very best to our customers in the Panhandle. This month we called on our friends from Mad Hatter wines to share their story with us: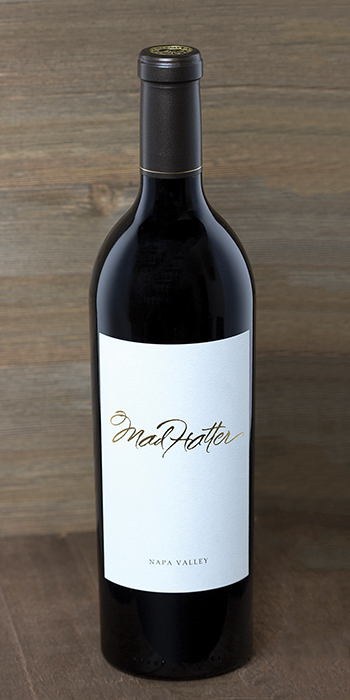 Created as the second label to Dancing Hares at Amulet Estate in St. Helena, California, Mad Hatter has developed its own unique place in the market, found in personal cellars as well as anchored on notable wine lists at upscale restaurants all over the country. At a more approachable price point, Mad Hatter is known universally as a wine of both value and substance.
The intention of Mad Hatter, vintage after vintage, is to create a Bordeaux based Proprietary Red Wine that remains consistent in style—enjoyable both in its youth and age-worthy as you would expect from a Napa Valley wine comprised primarily of Cabernet Sauvignon.
The 2018 growing season offered a bountiful crop of high-quality fruit, allowing for many lots to choose from for the final Mad Hatter blend. This vintage marks the first, start to finish, at the helm for Winemaker Shawn Johnson, who noted the following about the wine's profile: "This wine expresses aromas of black plum, wild hyacinth, and clove. The palette evolves into flavors of black cherry, dark chocolate, and baking spice further enhanced by the wine's velvety tannins, and long finish."
Mad Hatter is only beginning its journey and growth within the industry. While it maintains a significant place in the history of the estate, it is a wine that will also have a strong presence in its future. This may not be the first time and will certainly not be the last time you will read about Mad Hatter Napa Valley Red Wine.
The post Time with Wine: Mad Hatter appeared first on South Walton Life | 30A News, Events and Community Information.