By Lauren Catanese,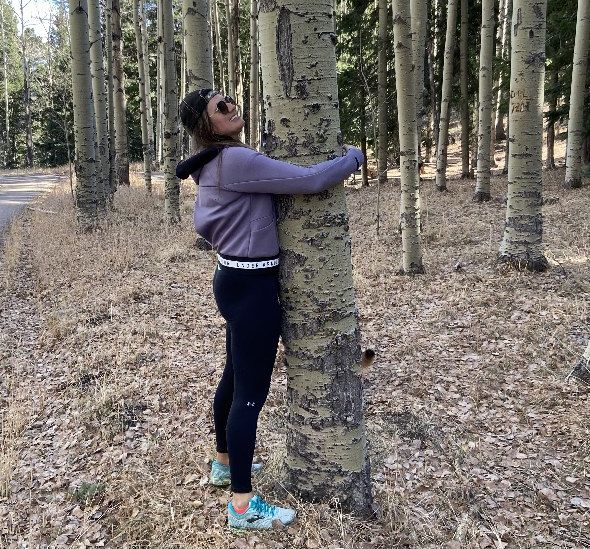 Life is funny. Isn't it? The path that we live each day, the actions we take, people we interact with, times we stop to breath. Life's movement will bring us through any and everything our soul needs for its own evolution; it's purpose. We venture out and discover relatively easy days, where our emotions are consistent, even passive. Life is flowing and we feel happy. Then we experience a day where we feel lost, and question how we got to where we are. It can be a roller coaster that pulls us in different ways. Each day we can accept the fact that we are on a crazy ride. But we will still have moments that we like a ride to awaken us.
Then there are days that seem to point a finger at the one responsible for the steps and ask, "so what now? This is where you ask yourself, what is it that you were wanting?" And we find ourselves speechless. We find ourselves hesitating on the answer because for all the reasons we strived, fought, and put all of who we were into something, only to get to a level in that process and the ask 'is this it'? Is this everything we felt it was? It's a reckoning. It's a pivotal moment of awareness. It has been quietly whispering to us all along we just refused to stop and listen. Because we were so set on the outcome. Finally being what we thought it needed to be, to find out that it's purpose in our lives is a whole other story in itself. That truth becomes our light. The shadows that hide beneath, we feel them. We know where our vulnerabilities lie. The truth shall set us free. Life will bring us to, through, over, and back under all the while to end in a space; a place that we are supposed to be. And in that moment, wherever it is you find yourself, ask yourself this, "are you making a choice out of love or fear?" Are you working to climb out only to miss where you have been? Not because it was better or real but just because it was what you were used to. And the thought of living your dreams sends you spiraling back to wanting to be in a "safe" space. A little advice, when you get there, instead of letting the fear keep you down, follow the light back out. Find at least one thing that has your heart and soul, knows your truth and will not let you forsake yourself. Hold firm to your vision. Believe in yourself. Stand tall and proud and make a claim that you will not falter. You will not let fear get in your way. You will not allow old wounds, past limiting beliefs, and paradigms that you have shifted to come back. You are of the light and the light will always shine brighter than the darkness. You have more power than you know. Shine on! Live strong! Love yourself every step. And be grateful for your soul's evolution. It's the juiciness of a life fully lived.
The post A Light in the Dark appeared first on South Walton Life | 30A News, Events and Community Information.
South Walton Life | 30A News, Events and Community Information South Walton Life | 30A News, Events and Community Information READ MORE