By Kirk McCarley,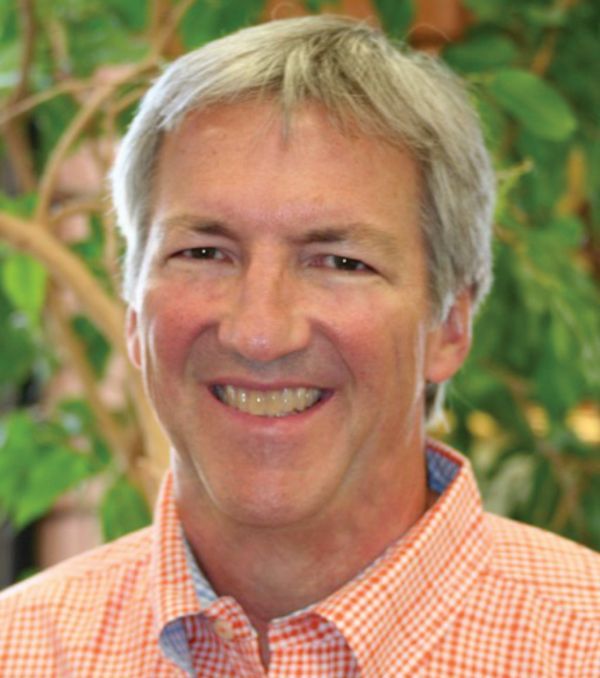 Much is written and discussed about the subject of diversity and inclusiveness and exactly what it means.  There are for sure the "visual" considerations related to the color of one's skin, nationality, sex, and age.  Less visible are the focuses on faith and religious practices and sexual preferences.
An executive development and coaching colleague of mine presented an interesting question recently.  In preparing a client for a job interview, it would not be unexpected for an applicant for a high level position to be asked this question:
"How has your background and experience prepared you to be effective in an environment that values diversity and is committed to inclusion?"
If you were asked the question, how would you respond?
John Wooden coached UCLA to national championships in basketball an unprecedented 10 times in 12 seasons during the 1960's and 70's.  A devout Christ follower and principled disciplinarian, Wooden not only developed a remarkable formula for success, but recruited extraordinary talent.  One of those was a seven footer out of New York, a dominant center by the name of Lew Alcindor who would eventually become Kareem Abdul-Jabbar.
During the late 60's, young people began growing their hair out.  Alcindor was no exception.  A conversation between the coach and his star player ensued and went somewhat like this:
Coach:  "Lewis, I see your hair is becoming longer."
Alcindor:  "Yes coach, I'm wanting to be more expressive of my heritage as well as follow the more contemporary trends of my peers."
Coach:  " I see, Lewis.  It is important to have principles and I applaud you for that.  If a man doesn't stand up for what he believes in, what is he, really?  Lewis, I have strong principles as well.  One of those is that when an athlete steps out on the floor in a UCLA uniform he represents the entire university.  I want everyone in our university environment to be proud of our team.  I also care about the health and well being of our student athletes.  Shorter hair will dry faster after games and practices.  Therefore, I have a certain standard that requires an athlete's hair be of a certain length.  The choice is yours, Lewis, as to where your values and principles stand in relation."
Shortly thereafter, Alcindor made a trip to his barber for a modified "trim," yet maintained his Afro.  You see, John Wooden had also adjusted his expectation.
Coach Wooden and Kareem Abdul-Jabbar maintained a respectful, sweet, and loving relationship between two men of very different viewpoints until the Coach's death at the age of 99.
Many years ago I was sent to a diversity workshop.
To my surprise the seminar began with a question.  "How do you feed a family of five on $25 a week?"  Initially I didn't know where the facilitator was going with the question.  Second, I embarrassingly was not sure of the answer or even if it was even possible to do what he asked.  Lastly, to my astonishment, several of my fellow attendees nodded as if they confidently had a response.
I didn't know the answer because I had never been in poverty known by some.  As a result my perspective changed and I learned a valuable lesson that has stuck to me to this day:  the importance of trying to understand someone else's circumstances.
"Our ability to reach unity in diversity will be the beauty and the test of our civilization."  Mahatma Gandhi
Finally, back to the family of five.  Beans and rice can be procured in bulk; peanut butter also can be obtained in large containers.  Water comes from the tap.  Though a diet of just these elements undoubtedly gets tiresome, it also contains the vitamins, minerals, and fiber required to nourish, feed, and support oneself.
A graduate of the University of North Texas, Kirk McCarley is a Certified Professional Coach as well as a Professional in Human Resources (PHR) and SHRM-CP Certified. He also is a Production Assistant for both college football and basketball for ESPN and leads group cycling classes as a Certified Spinning instructor. Contact kirk@theseedsowercoach.com, theseedsowercoach.com, or call  314-677-8779.
The post Diversity and Inclusion appeared first on South Walton Life | 30A News, Events and Community Information.