By Joe Capers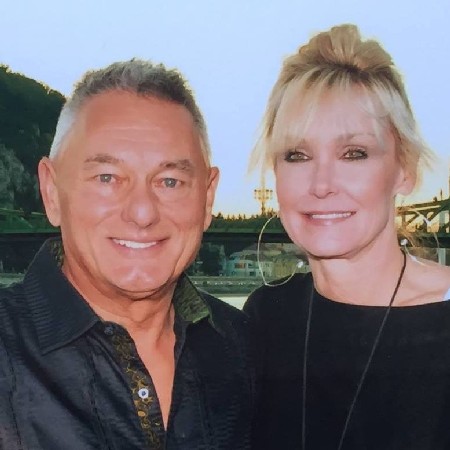 Our beautiful areas of NW Florida are popular destination for vacation home renters. And we must be alert to the fact that standard homeowners and condo insurance policies are designed to cover only owner-occupied or secondarily occupied properties with no rental exposure. The intention is not to cover a home that is rented out to guests. Many insurance companies will not even knowingly provide a policy for short term rental insurance in Florida. So, beware when placing coverage for your rental exposure.
You might be under the impression that Homeowners Insurance and landlord/tenant (rental property) insurance are the same. There are similarities. The Homeowner form is usually broader and is used if the occupancy is primary or a secondary residence. The Dwelling Fire form is more limited and is usually required when the home has rental exposure. Regardless of the form, you want the correct amount of coverage to rebuild the primary dwelling and other structures on the property, along with hurricane and wind protection. Insurance industry statistics shows that two out of three homes are underinsured. Other essential areas of coverage include replacement cost on the contents, loss of rents, loss assessments, liability, rebuild to code (Ordinance or Law), increased mold and much more.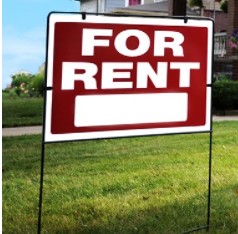 You might also think there's no difference in coverage or carriers depending on whether you rent your place out annually, for a week or for a few nights. But there you'd be wrong.
"What will be the shortest length of time you'll offer your place for rent?" The answer to this question is crucial in making sure you have the correct policy. Some carriers allow only annual leases, some a minimum of one-week rental and a few others allow less than seven nights. You might be wondering why it's all that important. In the world of insurance, all information should be as accurate as possible, so a carrier won't have a ready excuse to deny a claim.
For short-term rentals, since they come fully furnished, make sure you have enough contents coverage to replace the furniture, dishes, linens, accessories, electronics, decorations, etc. in the event of a loss.  Replacement cost is always recommended over actual cash value, since actual cash value depreciates the items for age and wear and tear.
There's also the added liability exposure with rentals which tends to be most costly as well. If your weekend getaway renter trips over a rug, falls down the stairs and breaks his leg, you need to be ready for a possible lawsuit. Most rental property policies offer liability coverage options between $300,000 and $500,000. Depending on the amount of assets you need to protect, it might be beneficial to purchase a separate Excess Liability policy with coverage limits starting at $1 million or more for your rental property. If the property is titled to you individually and you have a personal Umbrella policy in place, you might be able to add your rental property to that policy. One caveat – if your rental property is titled in an LLC, partnership or other entity instead of your personal name, you'll probably be unable to add it to your personal Umbrella. Excess liability policies are an affordable way to obtain extra asset protection.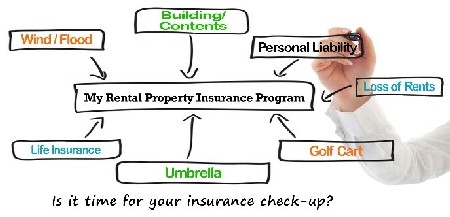 And, of course, you don't want to forget about flood insurance. It's as important to have a flood policy on your primary residence as it is on your rental properties, and one should consider purchasing limits to the full replacement cost of the dwelling and contents.
When it comes to short-term rental insurance, always speak with an insurance professional, and make sure you have the coverages you need to make your rental experience a successful one. It is imperative that you select a good carrier that offers short term Renters insurance for your rental properties or temporary vacation rentals. As we demonstrated, these policies protect you from damages that occur when someone else permanently or temporarily rents space in your home.
Insurance Zone, founded by Joe and Lea Capers, is a full service commercial and personal lines insurance agency serving Destin, Miramar Beach, Santa Rosa Beach (30A), Niceville, Freeport and Inlet Beach. Visit their Video Library on www.ins-zone.com and watch several informative videos on 'Homeowners, Condo Unit Owners and Flood,'or call (850) 424-6979 and talk with one of our experienced Team Members.
The post My Rental Property Insurance Program: Coverage Checklist  appeared first on South Walton Life | 30A News, Events and Community Information.