Saturday, September 18, 8:45 am to 11:00 am
Friends of South Walton Sea Turtles will once again host the International Coastal Cleanup. The Volunteer Beach Ambassador Team invites all community members and visitors to the Emerald Coast to join efforts to clean up the beaches of South Walton on Saturday morning, September 18th, from 9:00 to 11:00AM. Registration begins at 8:45AM.All participants are encouraged to provide their own trash bags or buckets, gloves, hat, sunscreen, water bottle, etc. There will be limited bags/gloves available for those without. If you would like to join in a clean up at a Regional Access, you will find Host Volunteer Beach Ambassadors at the following locations: Inlet Beach Regional Access, 139 S Orange St., Inlet Beach, Santa Clara Regional Access, 3468E Co Hwy 30A, Seagrove Beach, Van Ness Butler Regional Access, 1931 E Co Hwy 30A, Seaside, Ed Walline Regional Access, 4447 W Co Hwy 30A, Gulf Place, Dune Allen Regional Access, 5999 W Co Hwy 30A, Dune Allen, Miramar Beach Regional Access, 2375 Scenic Gulf Dr., Miramar Beach. For more information, Contact lauriereichenbach@gmail.com.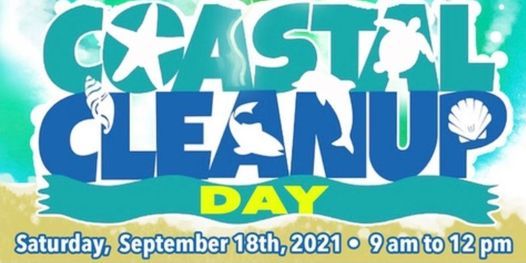 The post International Coastal Cleanup September 18th appeared first on South Walton Life | 30A News, Events and Community Information.
South Walton Life | 30A News, Events and Community Information South Walton Life | 30A News, Events and Community Information READ MORE