Love dogs? Love football? The two are made for each other at Dog-Harmony's "Love and Football" event from 3 p.m. to 5 p.m. Feb. 12 at Grand Boulevard.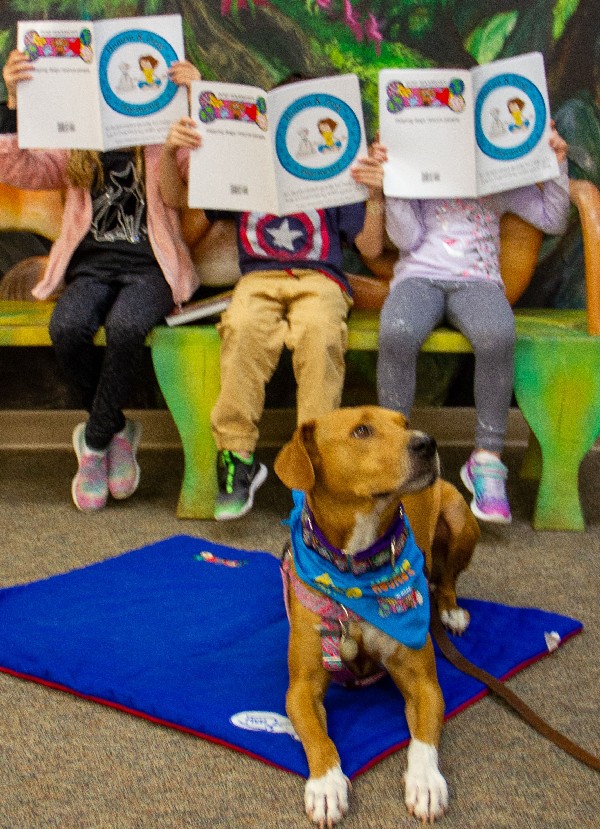 To kick off Super Bowl LVI weekend, dress up your dog in a favorite football team's uniform and advance down the field in Grand Park. For a $10 entry fee, you'll be the "receiver" of a photograph and have a chance to score prizes in two weight categories for Best Dressed, Most Creative and Most Enthusiastic.
Plus, what would a football party be without beer and food? Dog-Harmony Ale from Destin Brewery will be available and JC's Gourmet will be serving Somethin' Snappy smoked snapper dip, Poppin' Pimento cheese and Jommin' Jalapeños candied jalapeño garnish. You also can check out brand-new cars powered by Step One Automotive Group.
Proceeds benefit Dog-Harmony, a nonprofit 501(c)(3) dedicated to reducing the shelter dog population through humane education. Founded by Nancy Bown, a Certified Professional Dog Trainer – Knowledge Assessed (CPDT-KA), Dog-Harmony works to build positive relationships between canines and humans, preventing dogs from becoming homeless in the first place. Programs include fun classes for children to learn responsible pet care, compassion and bite prevention; low-cost dog training; and educational symposiums with dog behavior experts.
Children's Program February 24th
Children will learn that reading is doggone fun at Dog-Harmony's upcoming free children's program at Walton County's Coastal Branch Library.
The program, which includes a therapy dog for kids to pet, will be from 3 p.m. to 4 p.m. Feb. 24.
Children will read humane education books about being kind to animals and how animal rescue is important, plus learn how to interact safely with dogs. The program also teaches responsible pet ownership, compassion and team building. 
"Human & Dog Harmony," by Robin Wiesneth and Dog-Harmony Founder Nancy Bown, will be the first featured book. Each child will receive a free copy to take home.
Space is limited. Register in advance at the library or by calling (850) 267-2809.
The library, 437 Greenway Trail, is in the South Walton Government Annex just south of the bay off of State Highway 331 South.
Contact Dog-Harmony Founder Nancy Bown, hello@dog-harmony.org, (850) 376-4190 for more information.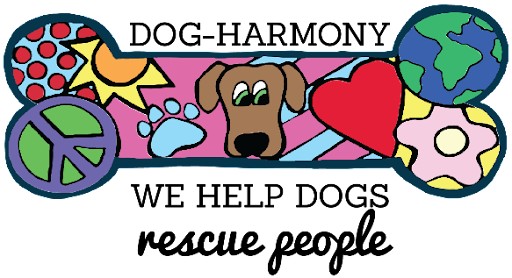 The post Dog Harmony Hosts Love and Football Sun Feb.12th  appeared first on South Walton Life | 30A News, Events and Community Information.