By Will Estell 
Whether you're shopping for your first car, truck or SUV or in the market for your 15th one, vehicle shopping can be a tedious chore, and that's especially true in today's automobile market.
There's often such a fine line between a really great deal and a really bad one, but the more you educate yourself ahead of time, the better the probability of you getting the car you need at a price that's right, along with dependable service and financing terms that you'll be happy about well after the new of your new (to you) ride wears off.
Preowned vs. New: There are often many incentives to buying preowned instead of new. With the most obvious being "the right" used vehicle can usually save you money upfront, as well as savings on insurance, registration and taxes. Perhaps the greatest reason buying preowned often makes sense, though, is that you get more car for less money. And if you buy right and get into a three-to-five year old model, a large chunk (usually around 45% to 60%) of the new car price depreciation was already absorbed by the previous owner.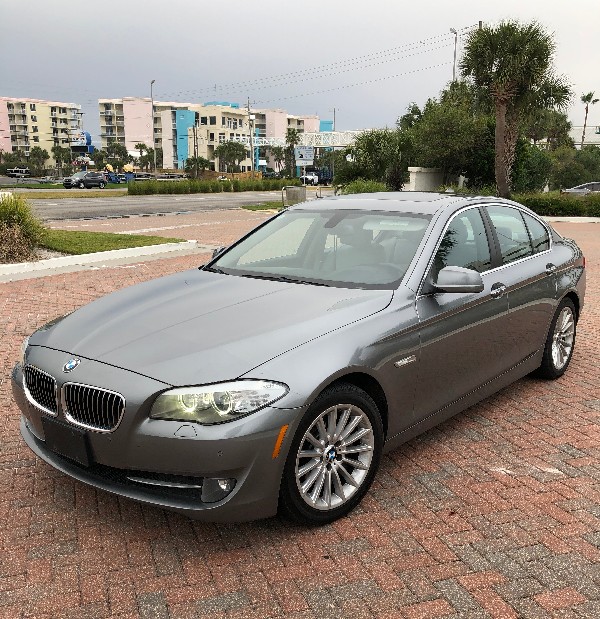 Here, I've compiled an overview on how to shop smart and get the right deal on the car, truck or SUV you really want when going the preowned route. It's also worth noting that many of these steps can help assure your best deal when buying new, too.
Know Your Needs: Determine what vehicle you really want, and need, and look for that vehicle as opposed to simply blindly searching for whatever seems to be available. Remember, just because something is a good price, or in good condition, doesn't mean it's a good deal for you.
You can, and should, research any vehicle you are considering, in detail, before buying the car. Don't rely on the salesperson at the dealership to do this. They can still help you find and close the best vehicle for you, but you need to do your own homework first.
Set a Budget: There are really only two ways to buy a vehicle: You either pay cash or you have a payment. Either way, try to refrain from buying more than what makes good financial sense. Most financial consultants agree that whether you are paying cash or financing (no matter how great of price you might have gotten at the time of purchase) the purchase price of your vehicle should be no more than 35% of your annual gross income.
Get Pre-Approved: If you are financing, buying from a dealer is usually simpler than from a private seller. This is especially true if you have a trade-in.
Go for a Test Drive: Once you've located a vehicle you're interested in, go for a test drive. If the vehicle is at a dealership, this is pretty standard. However, if you're considering buying from a private seller, take precautions to meet at a safe place and preferably take someone else with you to meet the seller.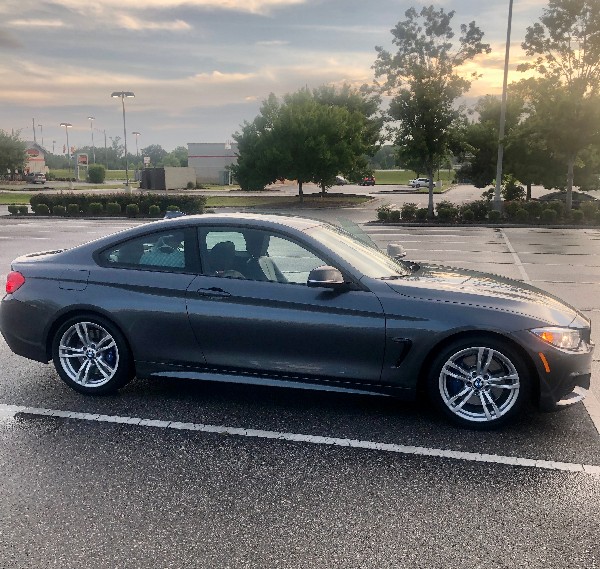 Check the Vehicle History Report: Before you buy any preowned vehicle, ask the dealer to see a vehicle history report. If you're buying from an individual, it's usually worth the small fee to run it yourself if they don't have a recent one handy. Through companies like Carfax, AutoCheck, KBB and others, you can get a somewhat detailed history report using the vehicle's identification number.
Talk Price: This is the part that so many people dread. However, it's also the part that can make a lot of difference in whether you go home in a good deal or a bad one. Though a lot of modern dealerships do operate on a no negotiation basis where the price is set in relation to what the true retail book value is, this isn't always the case with every dealer, and certainly isn't with private sellers. This is why you did your homework, and you know the value of the vehicle yourself.
Let's say the seller is asking $18,900 and your detailed research shows the vehicle is worth $16,400. Use your negotiation skills to point that out. Let's face it, unless you're walking, and can't find another car for sale within a 50-mile radius, it wouldn't make sense to overpay for the car, no matter how much you like it. Remember, this isn't a house. This is a constantly depreciating asset. If you overpay for it today, you will over owe for it for a long time.
If you've made it this far, done your due diligence, and followed all the steps herein, you're likely to be able to head home in a preowned vehicle you really like, and one you can feel good about not only the day you buy it, but also three months or a year later when the new has worn off a little and it's settled into being another one of your "things," just like those favorite worn jeans, old Chuck Taylors, or that TAG watch you spent two week's pay for 10 years ago.
Will Estell is a writer and magazine editor, with over 400 published articles in various publications, as well as numerous online articles in an array of genres. He's been instrumental in founding 11 magazine titles from concept to fruition, for other publishing companies and his own partnerships. Will actively partakes in freelance media projects for select local, regional and national publications such as this one. Will is a father of three who splits his time between homes in Destin and Navarre, along with his wife, ABC news anchor, Laura Hussey. When he's not writing, creating or consulting, he enjoys attending live musical events, hanging out with friends and playing with cars…real ones.  
The post Car Shopping The Smart Way: How to Land The Right Preowned Car at the Right Price appeared first on South Walton Life | 30A News, Events and Community Information.