The Cultural Arts Alliance of Walton County (CAA) and South Walton Artificial Reef Association (SWARA) are proud to reveal the ten sculpture designs, including the museum's first international selections, chosen by jury for permanent exhibition in the fourth installation of the Underwater Museum of Art (UMA).
The 2022 installation will include the following pieces of sculpture: Currents and Tafoni by Joe Adams (Ventura, CA) Pirate Shipwreck by Sean Coffey (Pittsburgh, PA), Bloom Baby Bloom by Brit Deslonde (Santa Rosa Beach, FL), The Seed and The Sea by Davide Galbiati (Valreas, France), Fibonacci Conchousness by Anthony Heinz May (Eugene, OR), New Homes by Janetta Napp (Honolulu, HI), Arc of Nexus by Tina Piracci (Richmond, CA), We All Live Here by Marisol Rendón (San Diego, CA), Mobifish-2021 by Mathias Souverbie (Les Valence, France), and Common Chord by Vince Tatum (Santa Rosa Beach, FL).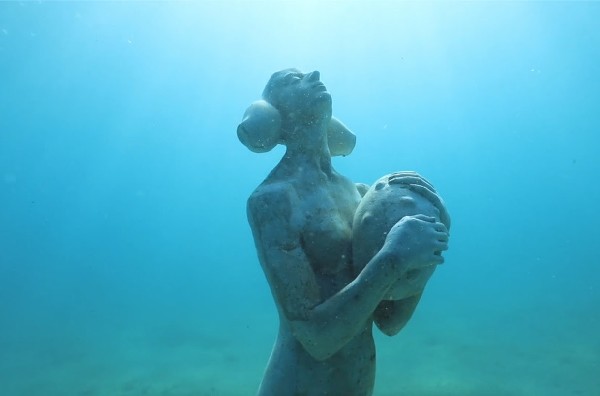 Named in 2018 by TIME Magazine as one of 100 "World's Greatest Places," the UMA is presented as part of CAA's Art In Public Spaces Program and augments SWARA's mission of creating marine habitat and expanding fishery populations while providing enhanced creative, cultural, economic and educational opportunities for the benefit, education and enjoyment of residents, students and visitors in South Walton.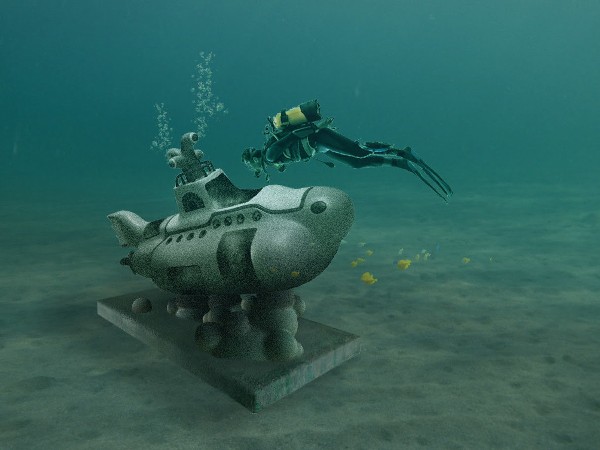 UMA sculptures are deployed with SWARA's existing USACOA and FDEP permitted artificial reef projects that includes nine nearshore reefs located within one nautical mile off the shore in approximately 58 feet of water. The 2022 installation will join the 25 sculptures previously deployed on a one-acre permit patch of seabed off Grayton Beach State Park, further expanding the nation's first permanent underwater museum.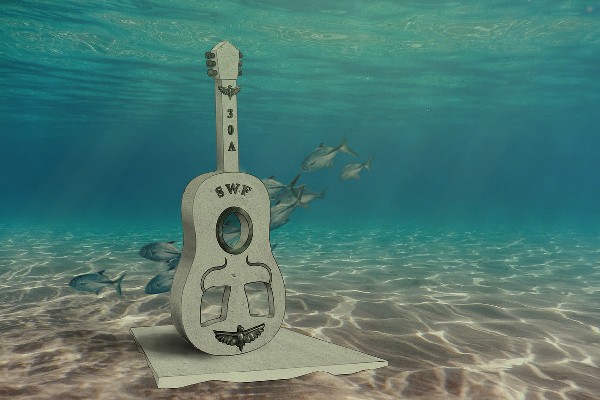 Deployment of the 2022 UMA installation is slated for Summer. Visit UMAFL.org for more information on timeline and events surrounding UMA's launch. Project and sculpture sponsorships are available. Please contact Jennifer Steele at jennifer@culturalartsalliance.com for sponsorship details.
The post Ten Designs Selected for 4th Underwater Museum of Art Installation   appeared first on South Walton Life | 30A News, Events and Community Information.