AFTER TWO AND A HALF HOUR STAND-OFF ARMED HIT-AND-RUN SUSPECT SAFELY TAKEN INTO CUSTODY
Posted on August 29, 2022
August 29, 2022
WALTON COUNTY, Fla— After a two- and half-hour standoff, a hit-and-run suspect who armed himself with a gun is safely taken into custody and arrested at a home in Freeport.
Sunday evening Walton County Sheriff's Office received a call about a hit-and-run where the suspect vehicle left the scene and headed south on County Highway 83A East.
When the deputies caught up with the car, the driver immediately turned into an address on County Highway 83A West.
The suspect, identified at that time as Shane Fleming, 35, ran inside a building adjacent to the home. Fleming spent the next several minutes coming to the door, yelling, and slamming the door back on deputies.
While deputies attempted to contact the home's owner, Fleming fled into the main house on the property and again spent several minutes opening the front door, screaming, and then going back inside. After the fourth time, Fleming came to the door with a handgun threatening to shoot at deputies, and went back inside the adjacent building.
The owner of the home said he had let Fleming stay in the renovated building so he could get back on his feet but that he did not have permission to gain access to the main house or the firearm.
A perimeter was set up around the home and SWAT and Crises Negotiation Unit were called to the scene. After more than two and a half hours of negotiating Fleming came far enough outside the building where deputies could tase him, taking him into custody safely.
Fleming faces charges out of Walton County Sheriff's Office for burglary, grand theft of a firearm, possession of a firearm by a convicted felon, resisting arrest, threats to harm a public servant, and criminal mischief.
Florida Highway Patrol charged Fleming with driving on a suspended license and leaving the scene of a crash.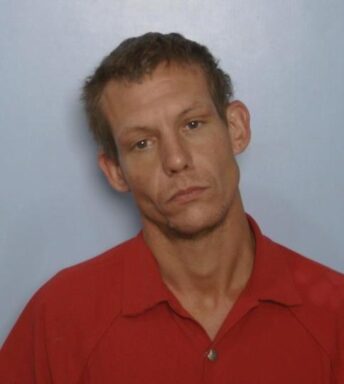 https://waltonso.org/news/feed/