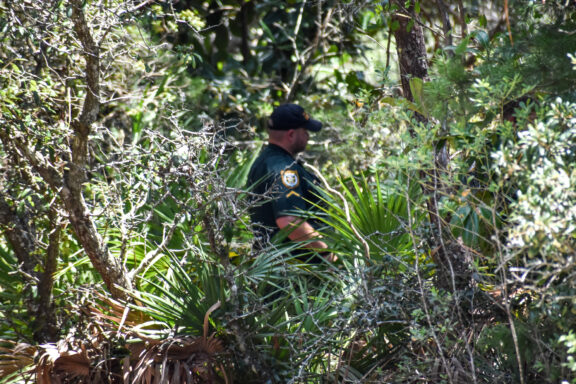 WALTON COUNTY, Fla— Walton County Sheriff's Office is releasing the name of a woman at the focus of a death investigation in Miramar Beach.
Renee Denise Eggers, 41, has been positively identified as the individual whose body was found in a wooded area near the Okaloosa and Walton County line near the entrance of Emerald Bay subdivision.
Deputies were called to the scene Monday, July 31st just before noon after employees from Emerald Bay made the discovery.
It is believed Eggers was homeless at the time of her death, however, her last known address is in Indiana. Her family was located, and notification was made.
The autopsy report is still pending and the investigation is still ongoing at this time. More information will be released once it becomes available.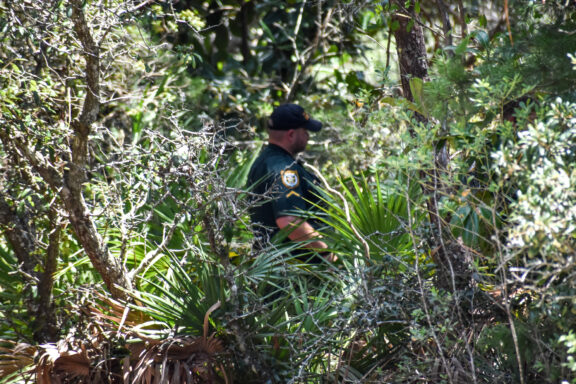 https://waltonso.org/news/feed/