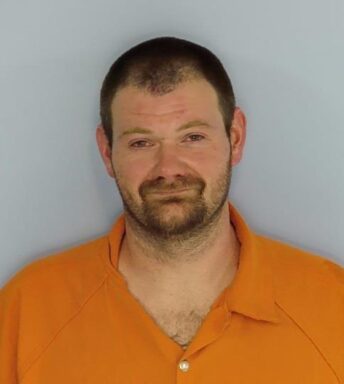 August 28, 2023
WALTON COUNTY, FLA— A DeFuniak Springs man is arrested on multiple felony charges after shooting into a neighbor's home and threatening another.
On August 25th Walton County Sheriff Deputies responded to 38 Willie B. Parker Road after a call about an argument and the sound of gunfire.
When deputies arrived, they saw a white male with no shirt standing on the porch with his right arm stretched out holding a firearm. At that moment, the man fired two shots. Deputies got into a tactical position and the individual went inside the residence.
Deputies were able to determine the subject was Randall Holley, 26. Holley came out of the home after a short time and was detained.
An investigation found he had in fact fired multiple rounds towards a tree in the front yard. One of the rounds missed the tree and struck a home across the street. When checking the residence, a bullet was lodged in an interior door feet away from where a woman was sleeping.
It was also discovered that when neighbors attempted to intervene during an argument Holley was having with his wife, he pointed the gun at them, threatening to kill them.
As a result of the findings, Randall was taken into custody and charged with aggravated assault with a deadly weapon, shooting a missile into an occupied dwelling, using a firearm under the influence of alcohol, and discharging a firearm in public.
He was transported and booked into the Walton County Jail. Holley was given a $5,000 bond and released.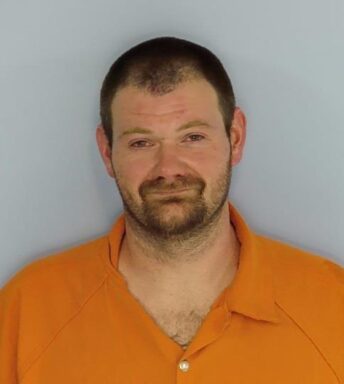 https://waltonso.org/news/feed/