This year's Summer Reading Program, "Libraries Rock," employs music as a theme to foster a love for the use of the library and to keep students reading during the summer months. The Coastal Branch Library's Summer Reading Program will begin on Mon. June 4 at 10 a.m. and continue each Monday during June. Themes include Animal Tales, June 4; Science Rocks! with Emerald Coast Science Center, June 11; Balloon Magic with Magical Balloons, June 18; and Robots Rock! with Emerald Coast Science Center, June 25.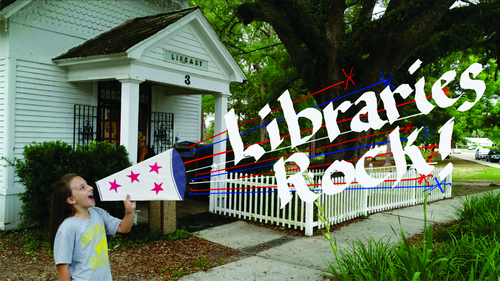 There is also a "Summer Reading Challenge" for all kids in June and July. Students can pick up a reading log, complete, and return for a free book and chances to win prizes beginning June 1, 2018!
For more information about summer programs, call the Coastal Branch Library at (850) 267-2809 or check out the library's web page at www.youseemore.com/walton, 437 Greenway Trail, Santa Rosa Beach.
South Walton Life | 30A News, Events and Community Information South Walton Life | 30A News, Events and Community Information READ MORE