Mark Fressell is fond of saying, "I didn't quit my job as an engineer to make bad food." Everything the owner of Crust Artisan bakery in Santa Rosa Beach makes is made from scrap. "No Shortcuts," he says. Mark and his wife Kim, have built quite a loyal following from his small, out of the way location in the South Haven shopping plaza on Hwy. 98. Beginning this summer the Crust has been operating a second location at the HUB on 30A focusing on genuine Italian Pizza.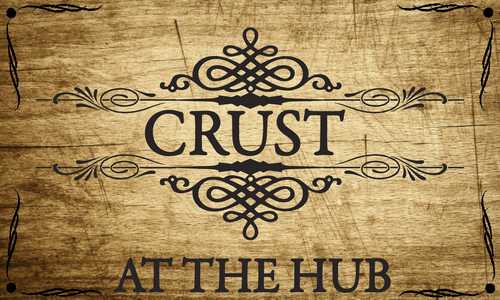 Now, beginning in November, Mark has been serving what he calls, "30A's most interesting breakfast." We had to ask. What's makes your menu soo.. interesting?  "Well, for starters, all our products are fresh-baked everyday. We've been operating our wholesale bakery in Santa Rosa Beach for 8 years. We've perfected the craft," he says.
"We offer real New York style bagels, boiled, then baked in a variety of flavors, fresh everyday. The Crust also offers Fresh baked Croissants or Biscuits. You can add protein toppings, including fried or scrambled Eggs, Bacon, Smoked Sausage, Patty Sausage Pork Chop, Ham or Chicken. Add ons include sauted Spinach, Fried Green Tomatoes, Cheddar Cheese, Pimento Cheese or Jalapeno.
"We call our Cinnamon Rolls, 'out-of this-world,' because they are." They come with a variety of toppings, from Buttercream, Orange with orange cream icing, Bacon with maple icing and Raisin  with butter rum Icing. Mark says the dough, freshly made and hand-crafted, is multi-layered, giving it a light, airy texture more like a croissant than pastry bread. You can also choose from an assortment of Italian specialty pastries you'll only find at the new Crust at the HUB on 30A.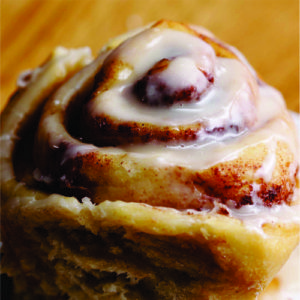 Mark and Kim Fressell invite you to stop in and enjoy Breakfast at the HUB on 30A and taste the difference. Open mornings, everyday from 8am-11am.
The post CRust at The HUB; 30A's Most Interesting Breakfast appeared first on South Walton Life | 30A News, Events and Community Information.
South Walton Life | 30A News, Events and Community Information South Walton Life | 30A News, Events and Community Information READ MORE