As its fourth season comes to a close, the South Walton Children's Chorus, or SWCC, prepares for an exciting lineup of holiday performances, finishing with its annual Winter concert, Winter Wonderland. "We love spreading holiday cheer, singing for our community and showing them that music education is a great way to work as a team, make friends and learn," said SWCC Director Kara Bishop.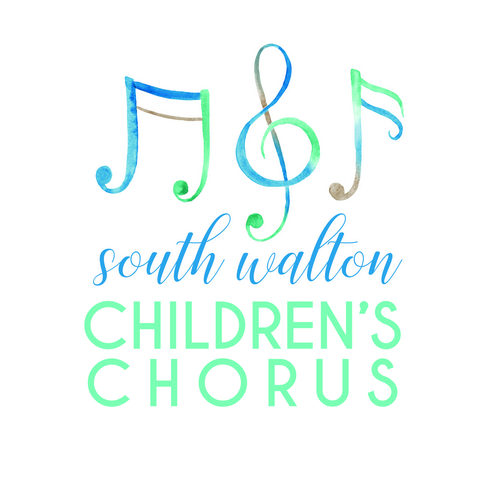 To showcase all of the skills and lessons learned this season, the SWCC closes the season with its Winter Wonderland concert at 1 p.m. on Dec. 9 at Christ the King Episcopal Church. After enjoying the children's performance, guests are invited to join the chorus for a reception to celebrate. "With 30 children strong, the SWCC has set the bar even higher," says Bishop. "It's going to be a great concert to listen and enjoy some favorite holiday tunes along with beautifully arranged winter carols." The SWCC was established in 2017 to provide the children of our area an opportunity to learn music fundamentals, like reading music, and build their vocal ability and strength all the while developing lasting friendships, greater social skills and confidence. The program began with just seven children, but now, as it approaches its fourth anniversary, it is proud to have 30 students capitalizing on this opportunity in the community. "We would love to continue this excitement for music education and one day have a total of 50 in the chorus," said Bishop. Due to this incredible growth, the SWCC now accepts financial support from businesses and individuals, offering various levels and options for giving in its new Patron Package. For more information about the Patron Package and the spring season of the South Walton Children's Chorus, visit its Facebook page or contact info@thehivecreativeconsulting.com .
The post South Walton Children's Chorus Announces Holiday Performance appeared first on South Walton Life | 30A News, Events and Community Information.
South Walton Life | 30A News, Events and Community Information South Walton Life | 30A News, Events and Community Information READ MORE