Community Bible Study (CBS) is an international. Inter-denominational organization committed to helping people grow in their relationship with Jesus Christ by explorating the Bible. CBS classes are structured, in-depth studies of the Bible, God's revealed Word. Classes are comprised of people from many different churches who gather for in-depth Bible study because it complements their local church and helps them grow spiritually. Class members belong to and and actively support their local church; many are servants and leaders in their congregations. CBS concentrates on the essentials of the christian faith, not on denominational differences. Through love and respect for one another, Christians can hold differing views on matters that are not essential to salvation. The goal of CBS is to build unity in the church in the midst of Christian diversity. Everyone is welcome and made to feel comfortable in their class regardless of background, education, church involvement, ethnicity or economic status.
Meetings are on Tuesdays, from 7:00 pm till 8:30pm at Destiny Worship Center, 122 Poinciana Blvd., in Miramar Beach. Each person will receive a study guide and the topic will be the book of Galatians. Men and women in and around South Walton and Destin are invited to come and please, bring a friend!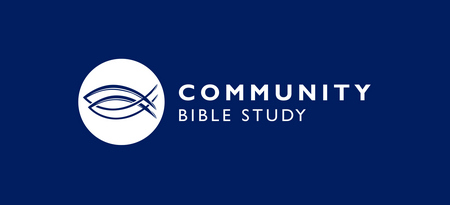 For more information, please contact Rod Cameron, 501-804-5900, RodinDestin@gmail.com or Pam Cameron, 501-690-8521, PamCameron16@gmail.com.
The post Community Bible Study Prayer Group in MIramar Beach  Along with a Study of Galatians appeared first on South Walton Life | 30A News, Events and Community Information.