The Emerald Coast has a vibrant music scene, from songwriters to cover bands, from folk, jazz, blues, rock, to even heavy metal. 30A Television is featuring some of the great talent in these musical genres, with The Emerald Coast Talent Show. The show will be comprised of interviews and one or two songs from the artist's repertoire.
30A TV has filmed some episodes of Beachcomber award winner Cheryl Jones of Jones and Company. Dr. Cheryl Jones is a multi-talented, multi-tasking community member of the Panhandle. She is mostly credited as being the music/creative director of the locals' favorite group, Jones and Company. Since 1989, Jones and Company has been known for weaving its musical tapestry through all styles of music; be it jazz, R&B/soul, or world music. This talented group of performers has excelled in transcending traditional musical boundaries while giving listeners innovative original musical expression for more than 30 years.
One of the first featured acts will be Gilleran's Island. New to the area from Hawaii, are this duo, John Gilleran and Terra Jean Otto. John Gilleran was signed by Warner Bros. early in his career and recorded a major hit, "Summer Sun." A classically trained singer, he toured Europe as a featured soloist in a madrigal choir, and spent 10 years as owner and engineer of Crystal Recorders in Chicago.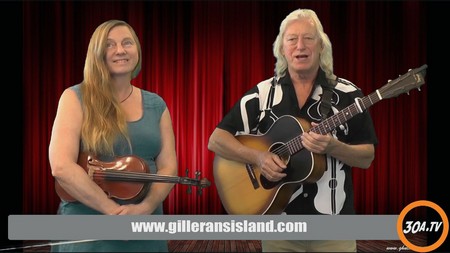 Terra Jean is a skilled improviser with the ability to move fluidly through multiple styles. Mentored by Vassar Clements, she has shared the stage with his Little Big Band, as well as performed with Peter Rowan, John Cowan, Leftover Salmon, the David Grisman Quintet and the String Cheese Incident.
To watch The Emerald Coast Talent Show, visit www.30A.TV.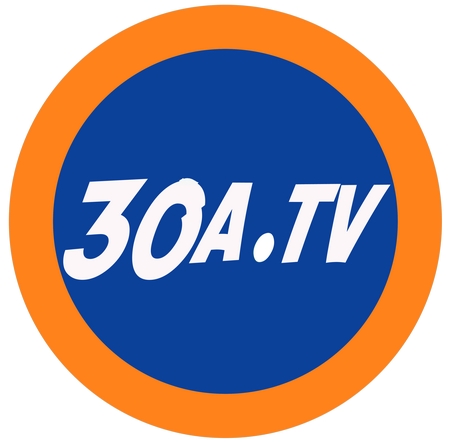 The post Whats on 30A TV ? – The Emerald Coast Talent TV Show appeared first on South Walton Life | 30A News, Events and Community Information.
South Walton Life | 30A News, Events and Community Information South Walton Life | 30A News, Events and Community Information READ MORE