By Dee Cruce
Howdy folks. I'm just sitting here on the porch, soaking up this post-Memorial Day rain while thinking about the Queen's Shrimp Scampi… It's been too long since I called Nancy Britton up and ordered one of her fantastic, crowd-pleasing', freshly made and never frozen, filled with LOVE and deliciousness, casseroles. We sure do need this rain right now. It's been so dry. Rainy weather makes me crave comfort food more than anything else. I remember how my Grandma Ouida loved afternoon thunderstorms. She told the best stories on her screened-in front porch to me, my brothers and all our cousins. We loved it, looked forward to it. Heck, we counted on it. Not only did we love her stories, but we loved her love-filled cooking.
Nancy reminds me of my grandma. She was a grammar school language teacher for 30 + years. So was Nancy who has only recently retired from the Walton School District after 44 years of service. Grandma had a special way with children and most all people. She taught most kids in Bridge Creek 1 of 2 things, if not both, and that was how to love Jesus or how to swim. Even at Sunday-School, all the kids gravitated to Mrs. Ouida, kind of like me and Nancy gravitated to each other from the first time we met, almost 2 years ago now. Having lived here my entire life, I know just about everyone around these parts, but 'Britton' didn't ring any bells when I first received my marching orders from my editor.
As a girl growing-up in Pennsylvania, Nancy loved cooking and learned from her mother, who happens to be the best cook she's ever encountered. "Every time I make a casserole for a customer, I think of her and the love she put into every meal she made for our family". Having died from complications related to Alzheimer's Disease, Nancy honors her memory and preserves it with her business and every love-filled casserole she makes. You can literally taste the love in every bite too.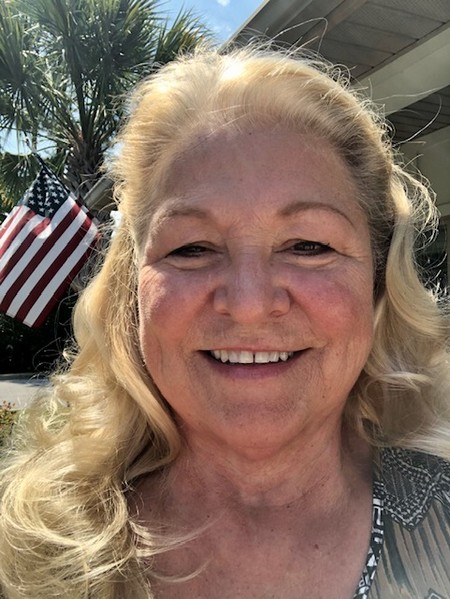 My Grandma taught me how to cook. I loved watching her in her kitchen as a child. She would sift her flour in an old flour pan she kept under the island. She made the best cat-head buttermilk biscuits. I think of her every time I make them. She was an expert on deer meat dishes of all varieties, but there is one dish that stands head and shoulders above all the rest, Grandma's cast iron, slow-cooked, deer hash. Oh, how I miss and crave this dish. It's not often that I have any deer meat to stew, but when I do, I ALWAYS make her hash. It tastes great, and it fills my soul with a hug from my Grandma.
I imagine Nancy feels the same way about her mother when she cooks. There's something extra about love-filled homemade meals, no matter what part of the country they come from. If they are made with love, then you can taste it in every bite. Nancy's dishes are the same way. Currently, she offers some fifteen + varieties of fresh, daily-made, and not ever frozen crowd pleasers including the much-loved Chicken Divan, meat or spinach lasagna, pierogi casserole, shrimp scampi, seafood or chicken alfredo, vegetable bake, chicken or beef enchilada, breakfast scramble, Reuben casserole, ham and scalloped potatoes, corned beef noodle, countless varieties of salads, with or without a protein option, and the classic shepherd's pie. Nancy also offers special order casseroles at your request. Each pan of casserole generously serves 10 -12 adults and is delivered to your door for $50. You can order yours hot and ready-to-serve or ready-to-cook. They also freeze well, just in case, you order one too many.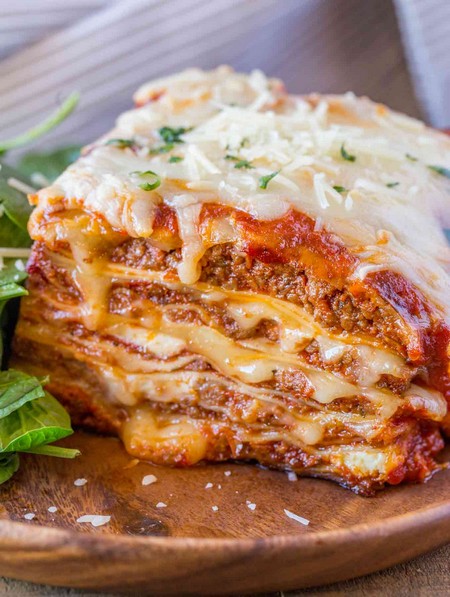 For a limited time, The Casserole Queen is offering a Veteran's Summer Special, buy 1 casserole or salad, and get the 2nd FREE!!!V Veteran's and family only. We salute you for your service.  For orders, call or text 850) 737-1850. Follow me on Facebook @Casserolequeen30A. LONG LIVE THE QUEEN!
The post Long Live the (Casserole) Queen appeared first on South Walton Life | 30A News, Events and Community Information.
South Walton Life | 30A News, Events and Community Information South Walton Life | 30A News, Events and Community Information READ MORE