Due to the recent increase in COVID-19 cases, beginning Monday July 27, 2020, a facial mask will be required to enter all lobby areas of the Walton County Tax Collector Offices in DeFuniak Springs, Freeport and Santa Rosa Beach.  We are limiting services to Walton County residents only during this time.  We are also allowing only the number of Customers inside the office necessary to complete their transaction, unless the customer needs assistance (i.e. parent with a juvenile, customer caregiver, etc.)
We encourage customers to utilize other options to complete their transactions which include our Customer Call Center, Drop Boxes and our Web Services at www.waltontaxcollector.com  Many of our services can be completed utilizing these methods, even from the comfort of your own home.
Our Lobby areas remain open at this time to the citizens of Walton County and we will continue to closely monitor the Coronavirus (COVID-19) through the Center for Disease Control (CDC), Local Health Department, Board of County Commissioners and any State of Florida Mandates that may be put into effect from the Governor's Office.
We are doing all that we can to protect both our customers and our employees during these uncertain times.  It is our goal to continue to deliver the highest quality of service possible to the people of Walton County.  Thank you for understanding as we face this situation together.
The Office of Tax Collector is an independent, constitutional office providing state and local services. Walton County Tax Collector Rhonda Skipper and staff work to deliver the highest quality of service with people who CARE. 
In 2019, the office was recognized by Florida Trend Magazine as one of the "Top 100 Best Companies to Work for in Florida."  
Photo Below: Walton County Tax Collector Rhonda Skipper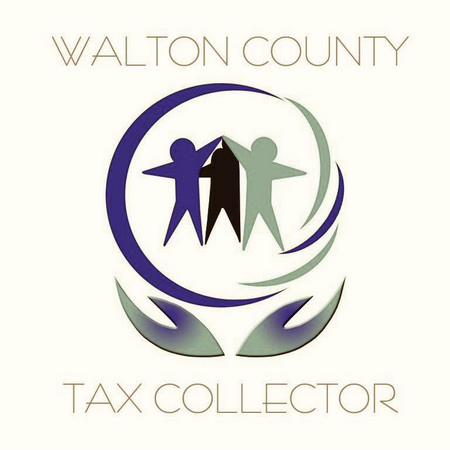 The post Walton Tax Collector Announces Office Changes Due to Covid-19 appeared first on South Walton Life | 30A News, Events and Community Information.