By Kirk McCarley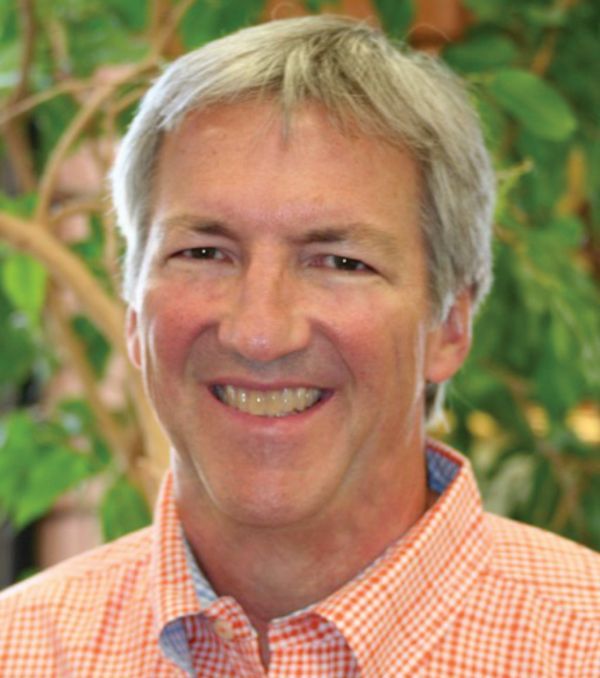 As we emerge from the past couple of years of remote working environments, I hear more about the need for "executive presence" in organizations.  When hearing that term it conjures up a number of images:  stylishly attired people in corporate offices, "buttoned up," disconnected, aloof.
A Forbes article from a year ago addressed the concept.  "Executive presence isn't just about how others perceive you. It starts with how you perceive yourself. If you don't believe in yourself and your abilities, that self-doubt will be apparent—no matter what you look like or what clothes you're wearing. What are the conversations that take place inside your head? Maybe you suffer from imposter syndrome and don't feel "good enough" to have a seat at the table. Through practice, you can rewire your brain, resulting in a natural alignment of your thoughts and behaviors that profoundly strengthen your leadership presence."
Gravity Payments is a Seattle-based credit card processing company.  The challenge, in a service-oriented enterprise is providing employee compensation that constitutes a living wage.  Several years ago, Gravity Payments CEO Dan Price decided to be part of the solution to that situation, rather than the problem.  He first raised the minimum annual salary of his workforce to $70,000 annually.  In order to make the math work, however, he simultaneously reduced his own salary more than 93%, from $1.1MM annually to that same $70,000 figure.
According to Price, the impact on his own life has been minimal.  Rather than going heli-skiing in British Columbia he contents himself with regular skiing.  "I'm happier than I've ever been," he said.  "It's way better for me to be part of a system where people are having their needs being met, even if I have less."
He fell in love with the restaurant business when he got his first job at age 12 as a counterman.  So much did he love the enterprise that he made the decision to drop out of school to work full-time, a mistake he came to regret.
Each day he committed himself to a high standard of quality, doing the right thing, treating people with respect, giving back to others, and realizing that "profit" is not a dirty word.  After having had the chance to turn around four failing Kentucky Fried Chicken restaurants in the 1960's, his dream of owning his own restaurant came true in 1969 when Dave Thomas opened his very first Wendy's Hamburgers, expanding to more than 1000 franchises within the next ten years.
In spite of his successes throughout his life he always saw himself as a hamburger cook and remained a humble man.
And in 1989, he returned to school to earn his GED. To many, it may have come as a surprise when Mary Barra was named CEO of General Motors in 2014.  Flamboyant and lavish she was not.  Instead, she is humble and collaborative, eager to give credit to her team rather than stealing the limelight herself.  She has also paid her dues for some 37 years with the company.
Barra embodies the very essence of a 21st century leader and offers lessons we can all learn from:
Quiet leadership is a workable model for a senior executive.  Being humble doesn't necessarily mean lacking self-confidence.  Rather, it is that quiet confidence that helps build trust.
She aims to bring order to a chaotic world.  When becoming product chief in 2011, the development process was in disarray.  She immediately set to work, rationalizing the product line, improving quality and efficiency, and better aligning the product with customer needs.
Barra had a passion for cars at a young age.  When she entered the industry she sought to expand her "range," beginning with a foundation in engineering, but then learning quality control, production, human resources, product development, and supply chain management.  Throughout all of that, however, she continually focused on being successful in her present job, rather than the next step in her career ladder.
She never stopped learning, taking time away from her work to attend the Harvard Business School program.
Most importantly, when she led Human Resources for a time she sought to replace the image of HR with a human face, emphasizing personal accountability and responsibility.  She came across as genuine, caring, and authentic.
A graduate of the University of North Texas, Kirk McCarley is a Certified Professional Coach as well as a Professional in Human Resources (PHR) and SHRM-CP Certified. He also is a Production Assistant for both college football and basketball for ESPN and leads group cycling classes as a Certified Spinning instructor. Contact kirk@theseedsowercoach.com, theseedsowercoach.com, or call  314-677-8779.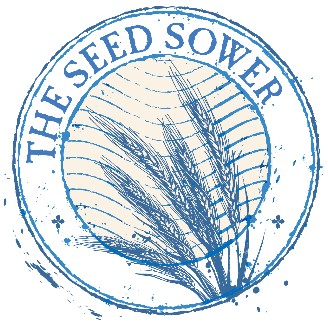 The post Executive Presence appeared first on South Walton Life | 30A News, Events and Community Information.