Grace
I never feel mellow,
I'm like a kaleidoscope of fire,
igniting into vulnerable energy.
Its silent like a hello without words,
and gratitude is sometimes hard to reach,
but with the omnipotent latitude there's hope.
I'm 50 shades of confusion, bipolar without the soap.
I wash, clean with holy agendas invincible like my pride.
Beauty believes in the obscene,
its abstract like fractured light.
Collisions of harmony attack the struggles of life,
in a pasture of unpredictability.
Mistakes reflect a mirror and a lesson learned,
in Angel's who are strangers right in front of you,
fear falls into faith as lightning ignites what's blue
Because purity is danger in a fighting world,
hiding the truth
So my intentions are trapped,
in a manger as I still spit out disputes.
By Alley Grace Farstad
I am a 26 year old full time college student that loves to watch God move. Grace is my middle name and so in this moment of my life I am realizing grace is like gravity. We are all held to, captured by, and loved by grace.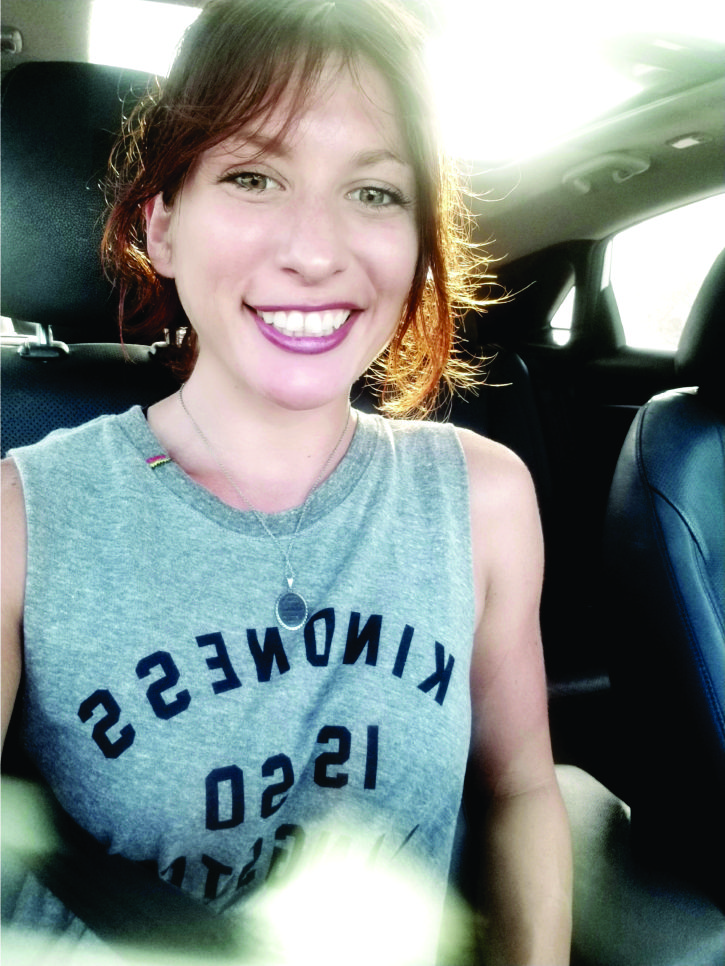 South Walton Life | 30A News, Events and Community Information South Walton Life | 30A News, Events and Community Information READ MORE